Geoff Keith
Principal Associate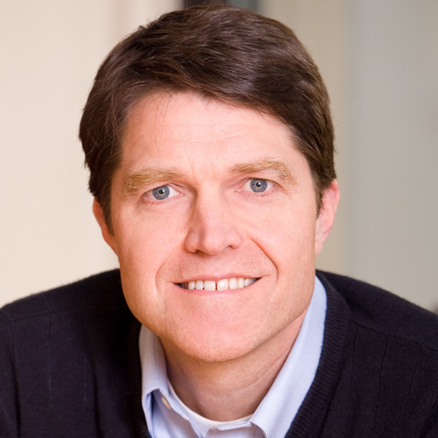 Education
MA Environmental Studies, Brown University
BA English, Tufts University
Geoff Keith brings more than 20 years of experience to his work at Synapse, which focuses on reducing greenhouse gas emissions and other environmental impacts in the electricity sector.
As part of his project work, Mr. Keith analyzes the nation's coal-fired power plants and the energy technologies that could replace many of them in the coming decades. He tracks the direct cost of renewable energy projects and also maintains detailed information on the lifecycle costs of electricity technologies. He has analyzed renewable energy costs for utility commissions and other clients and has developed a number of national and regional sustainable electricity plans.
Mr. Keith has led projects that include dynamic power system modeling, and has developed spreadsheet models focused on specific aspects of power systems. He led projects analyzing air emissions avoided by energy efficiency and renewable energy for the Ozone Transport Commission, the North American Commission for Environmental Cooperation, and the U.S. EPA. In 2004 he published work modeling the impact of demand response programs on air emissions in the Northeast. Mr. Keith also represented clients in regional stakeholder groups developing power portfolio standards and environmental disclosure requirements.
Before joining Synapse, Mr. Keith was a consultant with M.J. Bradley & Associates, a strategic environmental consulting firm with expertise in the energy sector. There, he worked with several energy companies to assess market opportunities around clean power generation and to support more stringent emission standards, such as the EPA's revised fine particulate and ozone standards and the "NOx SIP Call." At M.J. Bradley, Mr. Keith also worked with northeastern environmental advocates, monitoring the environmental impacts of electric restructuring and participating in proceedings on renewable portfolio standards and electricity labeling.
Prior to working with M.J. Bradley, Mr. Keith was a research associate with the Rhode Island Division of Public Utilities and Carriers. Among other projects there, he worked with stakeholders to develop the Division's electric restructuring plan in 1995. Mr. Keith holds a BA from Tufts University and an MA in Environmental Studies from Brown University.
Selected Recent Publications