Rachel Wilson
Senior Associate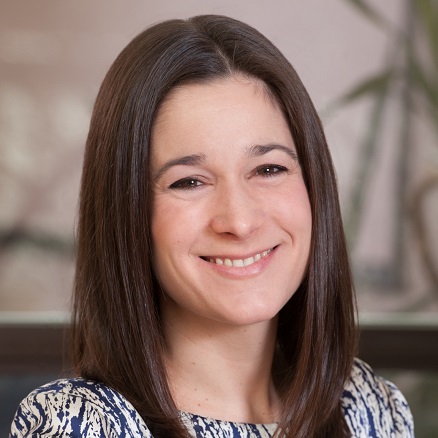 Education
MEM, Yale School of Forestry and Environmental Studies
BA Environment, Economics, Politics, Claremont McKenna College
Rachel Wilson conducts research and writes testimony and other publications relating to the policies and economics of energy systems and emissions regulations. She performs analyses of electric power systems using industry-standard optimization and electric dispatch models in support of a wide range of projects. Her work at Synapse focuses on power plant economics, utility Integrated Resource Planning (IRP), compliance with environmental regulations, and evaluation of the need for new energy infrastructure.
As part of her work, Ms. Wilson uses optimization and electricity dispatch models, including Strategist, PROMOD, and PROSYM/Market Analytics, to analyze regional energy markets and to evaluate the modeling analyses performed by utilities. She has served as the primary modeling specialist in several recent Synapse projects analyzing proposed retrofits of aging coal-fired power plants, and has testified on related issues before the public utilities commissions of Kentucky and Minnesota.
Since joining Synapse in 2008, Ms. Wilson has contributed to dozens of publications and reports, including: The Potential Rate Effects of Wind Energy and Transmission in the Midwest ISO Region, prepared for the Energy Future Coalition; Comments Regarding MidAmerican Energy Company Filing on Coal-Fired Generation in Iowa, prepared for the Iowa Office of the Consumer Advocate; and Global Best Practices: Strategies for Decarbonizing Electric Power Supply, prepared for the Regulatory Assistance Project.
Prior to joining Synapse, Ms. Wilson worked for an economic and business consulting firm where she focused on issues of energy, the electric industry, and coal production. Ms. Wilson holds a Master of Environmental Management from Yale University and a BA in Environment, Economics, and Politics from Claremont McKenna College.
Selected Recent Publications