Tyler Comings
Senior Associate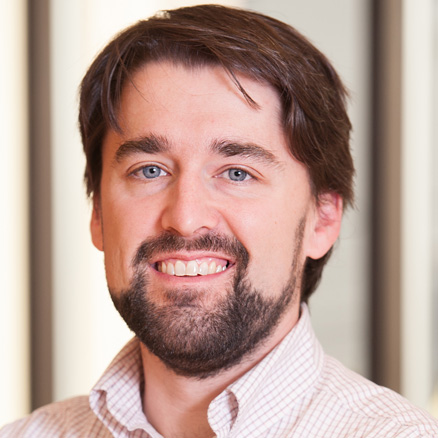 Education
MA Economics, Tufts University
BA Mathematics and Economics, Boston University
Tyler Comings provides analysis of electricity system planning, economic and energy policy, and utility finance in support of a wide range of projects. He has eleven years of experience performing economic analysis, including economic impact and benefit-cost analysis.
At Synapse, Mr. Comings has filed expert testimony on electricity system planning and utility finance in Kentucky, Indiana, Ohio, and Oklahoma; and on economic impacts of utility mergers in New Jersey, Maryland, and the District of Columbia. He has provided comments on integrated resource plans by Cleco, Duke Energy Indiana, Entergy Louisiana, Indianapolis Power and Light, Portland General Electric, and the state of Connecticut. He has also conducted studies of the impact of fuel economy standards on consumers. Mr. Comings has conducted many economic impact analyses using models such as REMI and IMPLAN.
Prior to joining Synapse, Mr. Comings was a senior associate at ideas42, a think tank specializing in behavioral economics research. There, he performed research on consumer behavior, including conducting case studies of innovative financial products in developing countries and leading studies on behavioral interventions to prevent foreclosure. Prior to that, he served as an economic consultant and research analyst at Economic Development Research Group, Inc., a consulting firm. His responsibilities included analyzing transportation and environmental policies, creating economic development strategies, and modeling the economic impact of renewable energy, energy efficiency, and transportation investments.
Mr. Comings has been designated as a Certified Rate of Return Analyst (CRRA) by the Society of Utility and Regulatory Financial Analysts. He holds a master's degree in economics from Tufts University and a bachelor's degree in mathematics and economics from Boston University.
Selected Recent Publications