Alex Lawton, Esq.
Associate
Education
J.D., Concentration in Energy and Environmental Law, Northeastern University School of Law
Masters of Energy Regulation & Law, Vermont Law School
Bachelor of Arts in Environmental Studies, Northeastern University 
Contact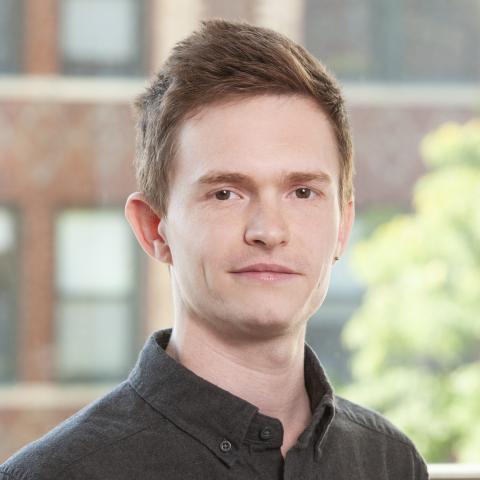 Alex Lawton joined Synapse as an Associate in 2022. He consults on a variety of energy-sector topics, including wholesale electricity markets, electrification, transmission planning, and rate design.  Mr. Lawton has previously engaged in these topics through regulatory and legal research, written analysis, and advocacy on behalf of various public interest-oriented clients and employers. Prior to Synapse, Mr. Lawton worked in the solar industry prior to completing legal fellowships with the Massachusetts Department of Public Utilities, Klavens Law Group, and RENEW Northeast. Mr. Lawton obtained a Masters in Energy Regulation and Law through the Vermont Law School in tandem with his Energy and Environmental Law focus J.D. at Northeastern University School of Law to pair topic matter knowledge in the energy field with the analytical, writing, and advocacy skills that are developed through legal training. He has advised clients on regulatory proceedings related to the removal of the Minimum Offer Price Rule, implementation of geothermal micro-districts, natural gas planning and phase-out, and the protracted history of public policy transmission upgrades.
Mr. Lawton received a BA in Environmental Studies from Northeastern University. In his undergraduate career, he interned with the Massachusetts Clean Energy Center, Cleantech Open Northeast, and an environmental NGO in Oakland, CA. Mr. Lawton studied abroad in Costa Rica and Iceland learning about conservation and sustainable energy systems, respectively, before writing his senior thesis on solar PV's role in the grid of the future.