Danielle Goldberg
Senior Associate
Education
BS Mechanical Engineering, Northeastern University
Contact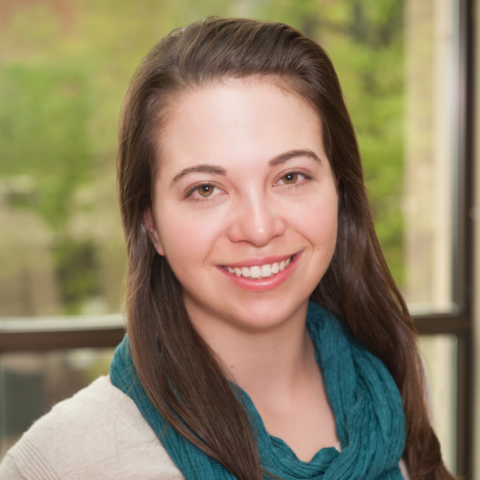 Danielle Goldberg provides consulting and research services on a wide range of issues related to the energy sector. Her work at Synapse includes data and policy analysis, user-friendly model development, expert witness testimony, and technical writing support for a range of audiences. Ms. Goldberg focuses on energy efficiency, electrification, distributed energy generation, energy equity, energy storage, emissions modeling, and energy markets. While Ms. Goldberg's educational background is in engineering, she has expertise in economic modeling, including building cost-effectiveness and rate and bill impact models.
Ms. Goldberg has produced work at the local, state, regional, and national level. Recently she led the development of Green Dash Northeast, a publicly available online tool that tracks various metrics related to energy and climate for the northeast states. She has also contributed to various national publications, including the Methods, Tools and Resources Handbook, a resource of the National Standard Practice Manual from the National Energy Screening Project. 
Ms. Goldberg provides ongoing support to the Cape Light Compact, the municipal aggregator for Cape Cod and Martha's Vineyard, on energy efficiency and Forward Capacity Market topics. This work entails building cost-effectiveness screening tools for new technologies, monthly and annual reporting, data analysis, and program research. It also includes regularly attending utility and stakeholder working groups on cost-effectiveness and other energy efficiency issues. 
Before joining Synapse in 2017, Ms. Goldberg volunteered at an NGO called Helping Overcome Obstacles Peru as an English teacher. Her professional experience also includes Mechanical Engineering Co-ops with Amphenol Alden Products, Bose Corporation, and Allen Medical Systems. Ms. Goldberg graduated from Northeastern University in 2016 with a Bachelor of Science in Mechanical Engineering.