Jack Smith
Associate
Education
BA in Environmental Science and Public Policy, Harvard University
Contact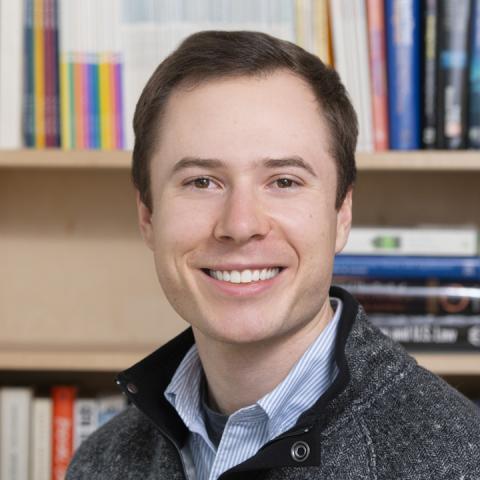 Jack Smith joined Synapse in 2022 to carry out research on a variety of power sector topics. His work aims to reveal the impacts of power resource planning and other changes to the electric landscape on electricity rates, jobs, and greenhouse gas emissions.
Prior to joining Synapse, Mr. Smith worked for the Property and Environment Research Center, a think tank based in Bozeman, Montana dedicated to improving environmental quality through property rights and markets. While there, his work focused on aligning regulatory incentives to better manage land, water, wildlife, and energy resources. As a 2021 Generation Fellow at the Breakthrough Institute, Mr. Smith also developed recommendations for regulatory reforms to accelerate clean energy infrastructure deployment while advancing environmental justice.
Mr. Smith graduated from Harvard University in 2019 with a Bachelor of Arts in Environmental Science and Public Policy.