Jackie Litynski
Associate
Education
BS in Environmental Science: Quantitative Energy Systems Track, with a second major in Public Policy, UNC Chapel Hill
Contact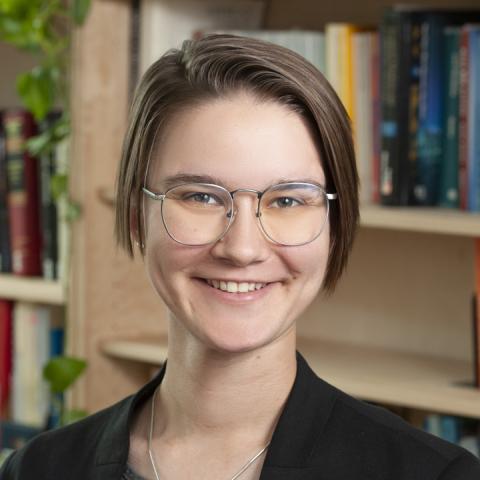 Jackie Litynski joined Synapse in 2020 to conduct research and quantitative analysis of complex energy topics. She is a skilled modeler and co-developed an Excel-based model to analyze the gas and electric customer rate and utility financial impacts of electrification. She uses ArcGIS and Python to efficiently analyze optimal solar siting locations. Ms. Litynski also analyzes emissions impacts of fossil fuel projects and the future of natural gas, participates in regular wholesale market stakeholder meetings, and maintains and regularly updates the Avoided Emissions and Generation Tool (AVERT). Her work for Synapse has included in-depth analyses of the economics of nuclear power plants and research on the effectiveness of different electric vehicle policies.
Previously, she worked as a Research Assistant for UNC Chapel Hill Assistant Professor Evan Johnson, where she used Python to analyze the proportion of renewable energy programs that directly benefit low-income individuals and disadvantaged groups. For her senior capstone project, Ms. Litynski used the modeling tool AVERT to analyze the emissions impacts in North Carolina of various clean energy policies. She also has experience building dashboards in Excel and analyzing clean energy data with GIS software.  
Ms. Litynski holds a BS in Environmental Science: Quantitative Energy Systems Track and a dual major in Public Policy from the University of North Carolina at Chapel Hill.