Jason Frost
Senior Associate
Education
BS in Physics, Stanford University
Contact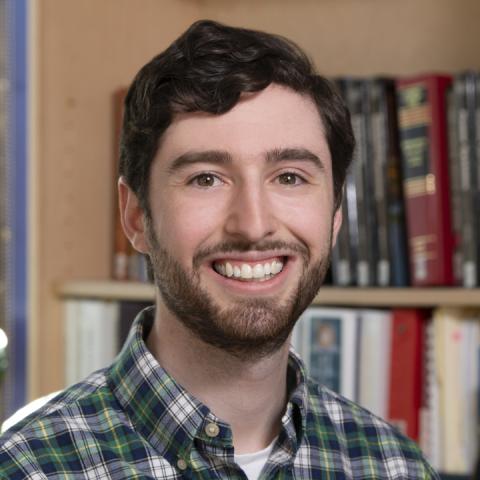 Jason Frost joined Synapse in 2018. His work at Synapse focuses on wholesale electricity markets, power system modeling, and transportation and building electrification. He currently leads Synapse's representation of consumer advocate and energy efficiency clients within the New England Power Pool (NEPOOL) stakeholder body, where he helps guide the development of wholesale electricity market rules to accelerate the transition to a more sustainable and affordable power system. He advises Synapse's public interest clients on winter energy security initiatives and capacity accreditation (among other topics) in New England and has analyzed capacity market reforms, solutions to address cost of service agreements, and the Minimum Offer Price Rule (MOPR) in PJM.
Mr. Frost also has expertise in the EnCompass capacity expansion and dispatch model, which he uses to evaluate power system decarbonization pathways. In addition to his power sector work, Mr. Frost serves as Synapse's Topic Area Manager for transportation sector work. He is a developer of two tools in Synapse's multisector decarbonization toolkit: the Electric Vehicle Regional Emissions and Demand Impacts (EV-REDI) model and the Building Decarbonization Calculator (BDC). Both tools apply a stock turnover framework to quantify greenhouse gas emissions, electricity consumption, and fossil fuel consumption in future scenarios with varying adoption of EVs and heat pumps.
Mr. Frost holds a BS in Physics from Stanford University.