Max Chang
Principal Associate
Education
MS Environmental Health and Engineering, Harvard University
BA Biology and Classics, Cornell University
Contact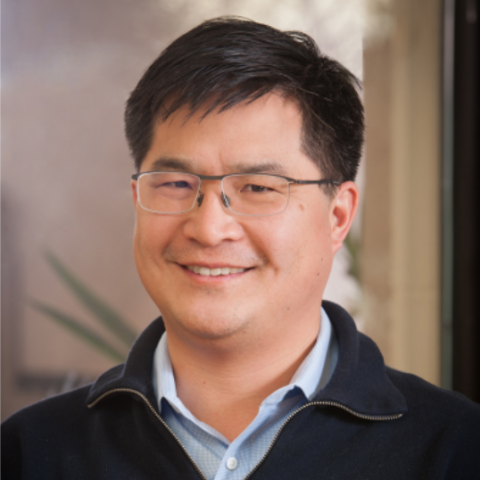 Max Chang provides economic analysis of technologies and policies, performs electricity policy modeling, evaluates distribution system infrastructure, and evaluates air emissions of electricity generation. His projects at Synapse have focused on energy efficiency, consumer advocacy, environmental compliance, nuclear costs and risks, distribution system investments, and technology strategy within the energy industry.
Mr. Chang has filed expert testimony in Massachusetts and New Jersey regarding energy efficiency plans and program costs, and has presented or testified on a range of issues before the United States District Court, District of Columbia Public Service Commission, Delaware Public Service Commission, Hawaii Public Utilities Commission, Maine Public Service Commission, New Jersey Board of Public Utilities, and the Vermont Public Service Board. He regularly analyzes reliability metrics and infrastructure issues in utility rates cases, and examines the benefits and costs of energy efficiency measures and programs for the U.S. Environmental Protection Agency and consumer advocate clients.
In 2011 and 2013, Mr. Chang played a central role in managing and coauthoring the biennial Avoided Energy Supply Costs in New England study, which is a key reference used by New England energy efficiency program administrators to develop energy efficiency plans. He has also authored several reports examining the costs and risks associated with proposed nuclear power plants and alternatives in the southeastern U.S., including studies examining the Vogtle reactors, and the proposed William States Lee and Levy reactors.
Prior to joining Synapse, Mr. Chang was a senior scientist at Environmental Health and Engineering, and a financial analyst covering real estate investment trusts. He holds a master's degree in environmental health and engineering from the Harvard School of Public Health, and a bachelor of arts from Cornell University.