Andrew Takasugi
Research Associate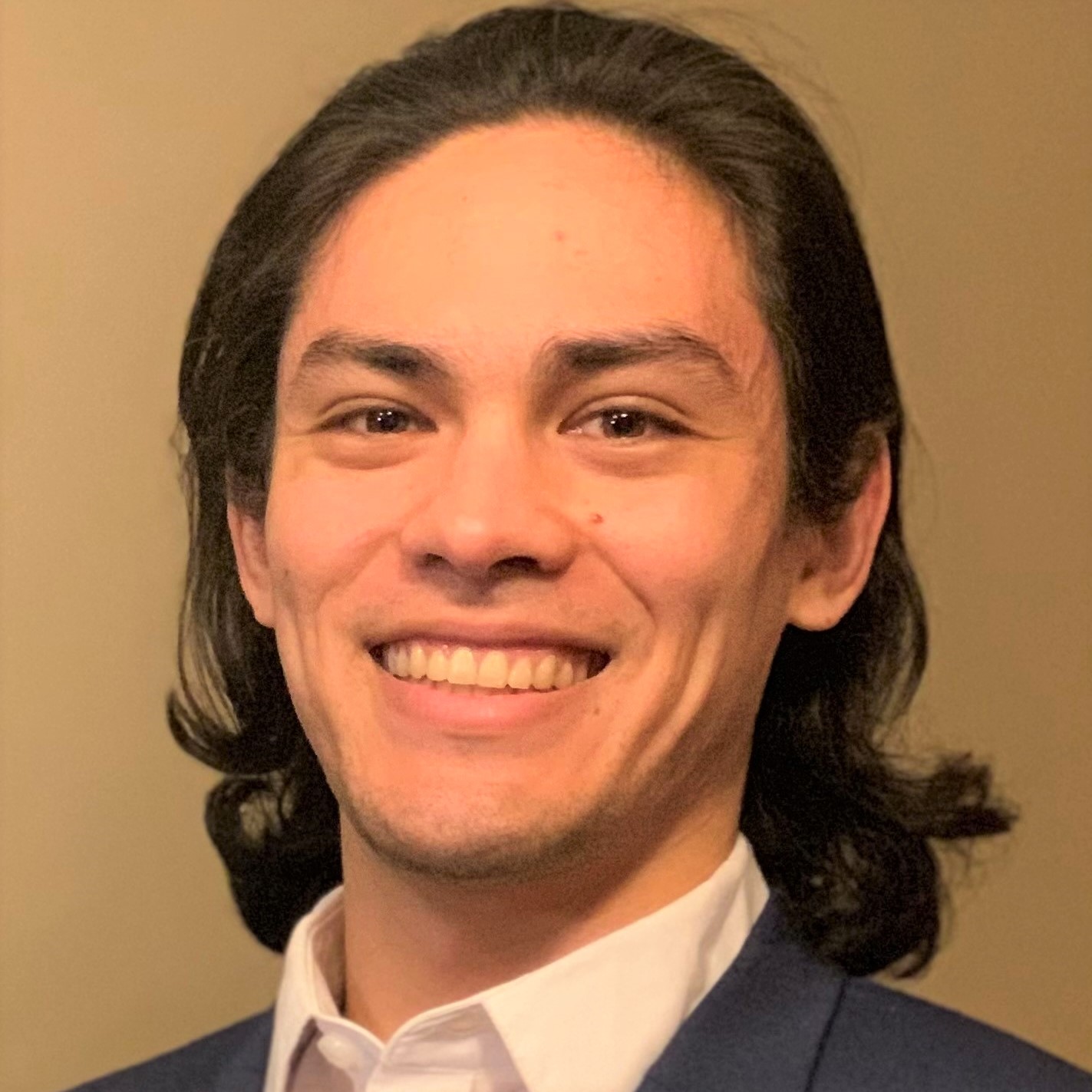 EDUCATION
BS in Quantitative Economics & Environmental Studies, Tufts University
Andrew Takasugi joined Synapse in 2020 as a Research Associate. He works on a variety of energy sector issues including utility rate design, economic impacts assessment, hydroelectricity, and electric vehicle adoption.  Mr. Takasugi has also contributed to in-depth analyses of economic risk, including the economic viability of nuclear power plants.
Previously, Mr. Takasugi has worked as an intern at BW Research Partnership, where he evaluated differences in state-level clean energy policy frameworks throughout the country and analyzed survey data on clean energy employment in Massachusetts. He has also worked as a researcher at Tufts University, studying the design and development of integrated assessment models. For his senior honors thesis at Tufts University, Mr. Takasugi used the DICE2016R integrated assessment model to estimate the economic impacts of climate change across a series of damage scenarios. In addition to his work related to environmental policy, Mr. Takasugi has also spent time as a management consultant working with banks and fintechs to improve pricing strategy and measure liquidity risk.
Mr. Takasugi holds a BS in both Quantitative Economics and Environmental Studies (Sustainability, Policy, and Equity Track) from Tufts University.