Anett Ludwig
Research Fellow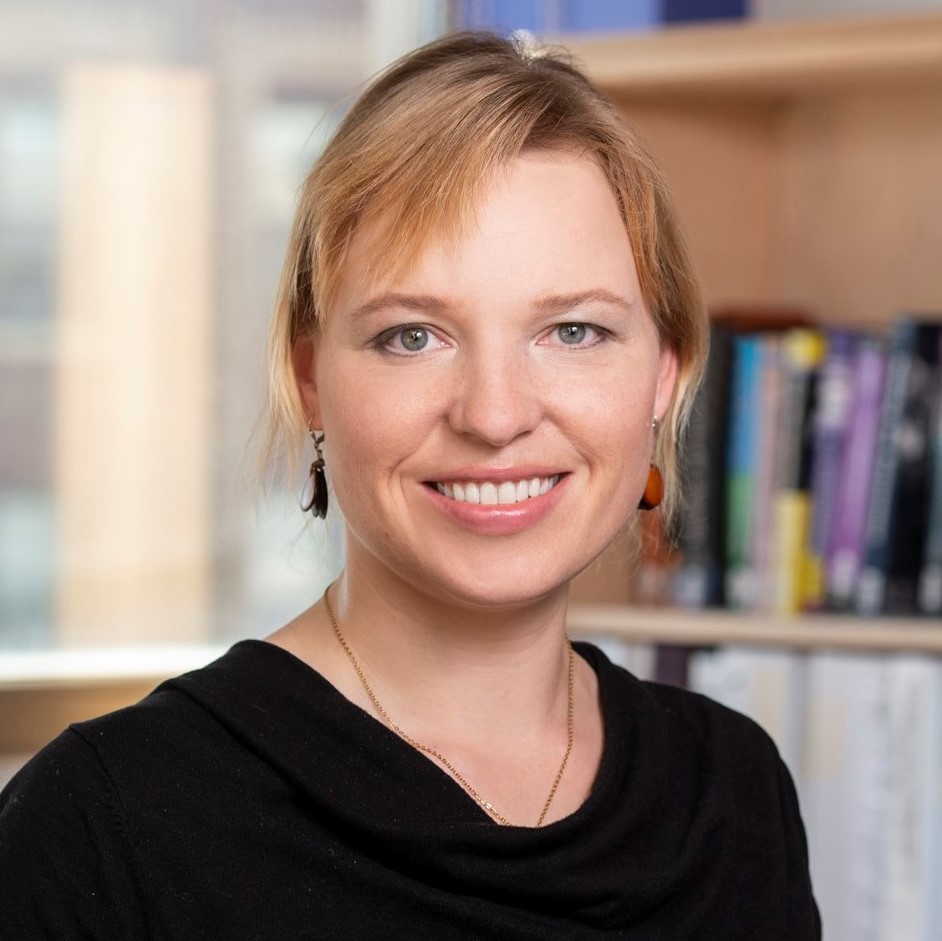 EDUCATION
MA International Energy Economics and Business Administration, University of Leipzig and MGIMO Moscow
BA European Studies, Technical University of Chemnitz
Anett Ludwig is a highly skilled policy expert and energy economist with over 11 years of professional experience in public service, advocacy, and applied research. She is an energetic, flexible, and dynamic professional who easily adapts to new situations. Ms. Ludwig successfully led long-term projects on grid rate design in Germany, climate mitigation in Moscow, and European carbon pricing in Brussels.
Ms. Ludwig has submitted profound expert testimonies to the European Commission, the German Federal Ministry for Energy and Economic Affairs, and the German Federal Network Agency on topics related to transmission planning, electricity pricing, and consumer rights in the energy market. Over the last four years, she successfully lobbied the Federal Government on European climate policy, progressive carbon pricing, and progressive grid charges. She has a distinctive intercultural competence due to professional stays abroad in Moscow, Brussels, and Stockholm.
Ms. Ludwig was a member of the Supervisory Board of the Public Utilities of Leipzig and City Councilor.
Prior to joining Synapse, Ms. Ludwig was a Senior Policy Manager for Renewable Energies and the Power Market at the German Federation of Consumer Organizations, a Policy Officer for Energy at the Federal Environment Agency, and a Research Fellow at Europe's largest application-oriented research organization. She holds a master's degree in International Energy Economics and Business Administration from the University of Leipzig and MGIMO Moscow, and a Bachelor of Arts from the Technical University of Chemnitz in Germany.