Cheryl Roberto
Senior Principal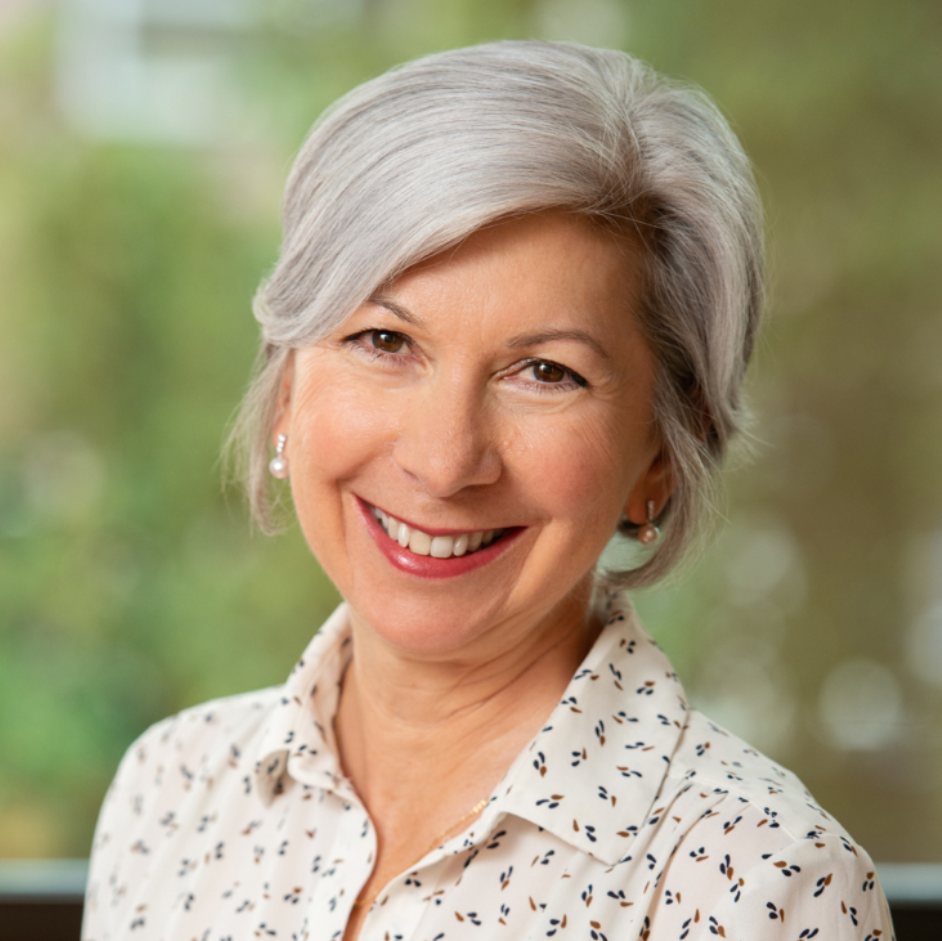 Education
JD, Moritz College of Law, The Ohio State University
BA Political Science, Kent State University
Cheryl Roberto has more than 30 years of experience in consumer and environmental advocacy and protection, with extensive leadership background in strategic initiatives aimed at modernizing energy infrastructure in the United States using regulatory reform. Through decades of experience as a public advocate, utilities executive, policy expert, and as an attorney, Ms. Roberto is an expert in aligning consumer, governmental, and environmental stakeholder priorities. Most recently, she has focused on power system transformation with the goal of accelerating the transition to clean energy technologies and creating a more decentralized and decarbonized electrical grid. 
Before joining Synapse in 2019, Ms. Roberto was Managing Director of Utility Transformation at Twenty First Century Utilities LLC, a company dedicated to driving the adoption of clean, economical energy technologies through the acquisition and operation of utility companies. While there, she oversaw the implementation of The Million Rate Base model, a program that makes low-cost capital available to ordinary energy users, allowing them to invest in innovative energy technologies. While at Twenty First Century Utilities, Ms. Roberto also was responsible for initiatives to decarbonize utility-scale generation fleets, advancing utility of the future policies, internal operations, achieving sustainable business value, and overseeing technologies and governance regarding grid optimization.  
Prior to 2015, Ms. Roberto was Associate Vice President of the Environmental Defense Fund's Clean Energy Program, where she led a nation-wide program advocating for regulatory reform, with the goal of accelerating the adoption of renewable energy technologies, modernizing U.S. energy infrastructure, and eliminating financial and regulatory barriers preventing widespread implementation of renewables, energy efficiency, and innovative energy generation and distribution approaches. While at EDF, she oversaw a team of more than 30 individuals and an annual budget in excess of $11 million dollars. 
From 2008 until 2012, Ms. Roberto was Commissioner of the Public Utilities Commission of Ohio (or PUCO), where she initiated a national pilot partnership with the U.S. Department of Energy to support combined heat and power systems. She served as Co-Chair of the 2012 National Electricity Forum, Co-Chair of the State and Local Energy Efficiency Action Network Driving Ratepayer-Funded Efficiency Working Group, and was Chair of the Sub-Committee for Utility Financial Incentives. As a member of the National Association of Regulatory Utility Commissioners (or NARUC), she co-led the U.S. Agency for International Development (U.S. A.I.D.) and NARUC meeting with the National Electricity Regulatory Commission of Ukraine in Kiev during September of 2011. As a NARUC member, Ms. Roberto served on the Task Force on Environmental Regulation and Generation, the Committee on Critical Infrastructure, and the Committee on Electricity. 
Previous roles include Director of the Department of Public Utilities for the City of Columbus, Assistant City Attorney for the City of Columbus—where she focused on environmental, health, and public safety matters such as regulatory enforcement, compliance counseling, and environmental permitting and liability management—and policy advisor for Columbus Mayor Michael B. Coleman on issues of health, environment, public utilities, housing, and public safety. Ms. Roberto has also served as Assistant Counsel to the Office of Chief Counsel in Pennsylvania, was an Assistant Attorney General for the State of Ohio, and ran her own law practice specializing in environmental issues. 
Ms. Roberto holds a B.A. in Political Science from Kent State University, and a J.D. from the Moritz College of Law at The Ohio State University.