Dr. Erin Camp
Senior Associate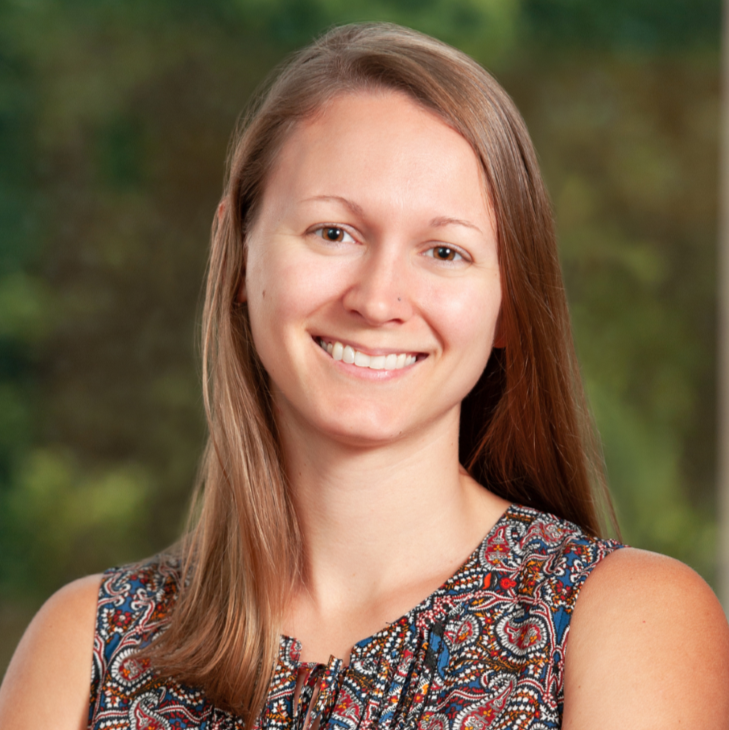 Education
PhD Geological Sciences, Cornell University
BA Geology, Amherst College
Erin Camp, PhD has over eight years of professional experience as an energy consultant, project manager, researcher, facilitator, and analyst.  Her expertise centers around beneficial electrification of buildings and transportation, distributed energy resources, and development and analysis of energy policies focused on climate goals. At Synapse, she performs data analysis and modeling, energy policy and economics research, GIS mapping, and computer programming. In her recent work, she has developed models for increased electrification of transportation and buildings, distributed generation, and energy efficiency at the state and provincial levels in the US and Canada. Dr. Camp has recently managed projects and written expert witness testimony on electrification rate design in California and transportation electrification in Virginia. Dr. Camp leads the GIS team at Synapse and has recently completed mapping projects in the states of Rhode Island and Massachusetts pertaining to solar and energy justice. Dr. Camp also represents Synapse's consumer advocate clients in discussions within ISO-New England's technical stakeholder committees, recently focusing on updates to the Forward Capacity Auction parameters and the FERC's recent Order No. 2222.
Prior to joining Synapse, Dr. Camp worked at the Cadmus Group (formerly Meister Consultants Group) for public-sector clients on strategic electrification and quantitative analysis of energy policies and programs. This work included quantitative, policy, and strategy work focused on increasing the deployment of heat pumps and electric vehicles at both the state and municipal level. Notably, she co-facilitated a year-long stakeholder engagement project focusing on expanding electric vehicle deployment in Pennsylvania. She also developed computer programs in R and several spreadsheet-based economic analyses in Excel to support the most effective and economic design of renewable energy programs and policies in the US and internationally.
Dr. Camp holds a PhD in Geological Sciences from the Cornell Energy Institute Department of Earth and Atmospheric Sciences at Cornell University and a Bachelor of Arts in Geology from Amherst College in Massachusetts.