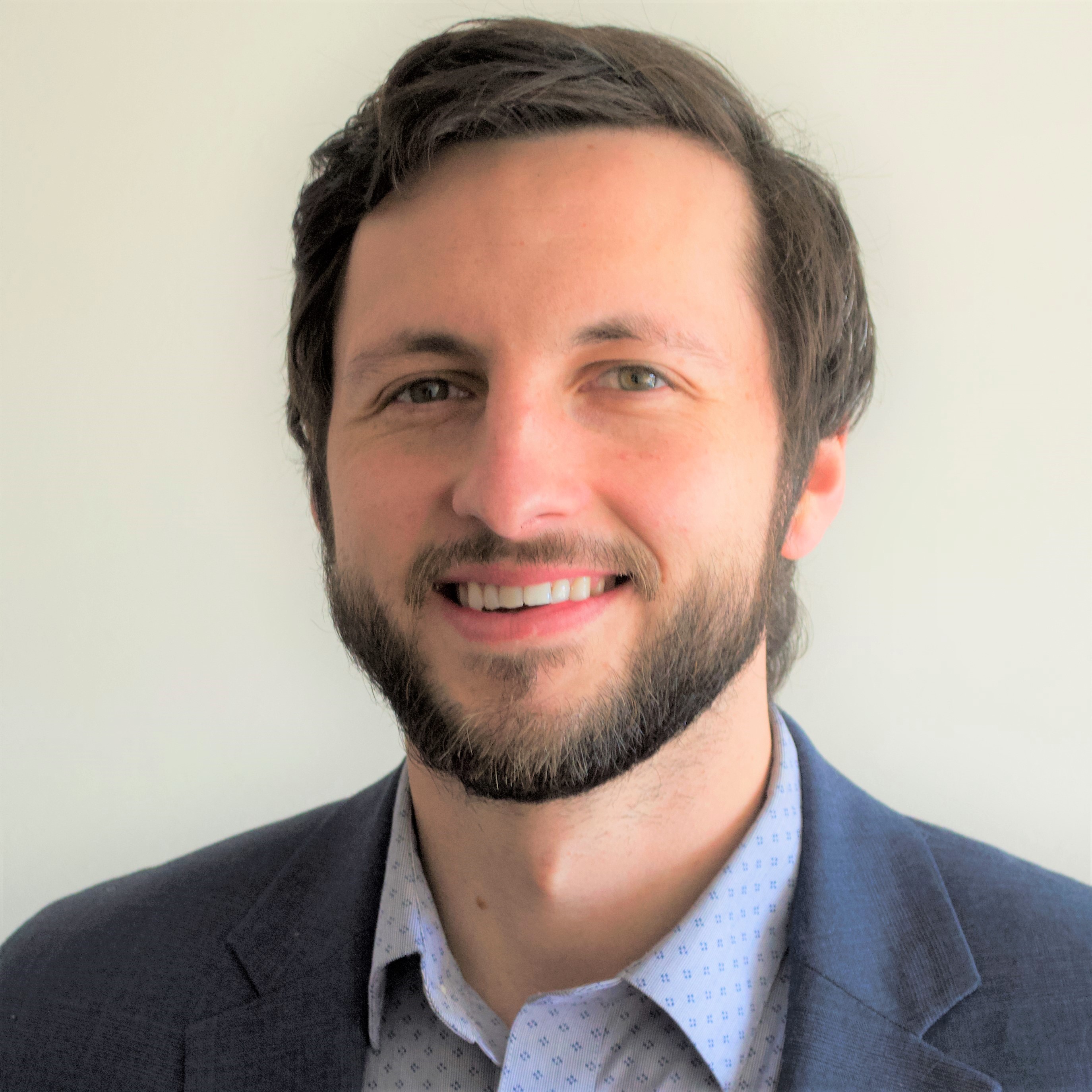 EDUCATION
Master of Arts in Law and Diplomacy, Tufts University
Bachelor of Arts in History and Political Science, Davidson College
Iain Addleton is an Associate at Synapse Energy Economics, where he specializes in energy systems modeling, integrated resource planning, and energy storage.
Prior to joining Synapse, Iain worked as a Research Associate for Anbaric, a transmission and storage project developer based in New England. His responsibilities included researching market opportunities for offshore wind and energy storage projects, analyzing the potential of grid-scale storage to replace peaker plants in New York State, and modeling pathways for a 100% renewable energy system in Massachusetts. Iain also developed a revenue-stacking framework for storage projects in ISO-NE, NYISO, and PJM, and authored case studies of onshore wind development in Maine and Competitive Renewable Energy Zones in Texas.   
Previously, Iain worked as a consultant for the Food and Forests team at Ceres, a sustainable investment nonprofit in Boston. He also interned at the City of Cambridge Community Development Department, and served in the U.S. Air Force for four years as an intelligence officer.
Iain graduated from Davidson College in 2012 with a double-major in History and Political Science, and received a Master of Arts from the Fletcher School at Tufts University in 2019. At Fletcher, Iain specialized in energy policy and business strategy, and completed his capstone on the development of the offshore wind industry in Scotland.