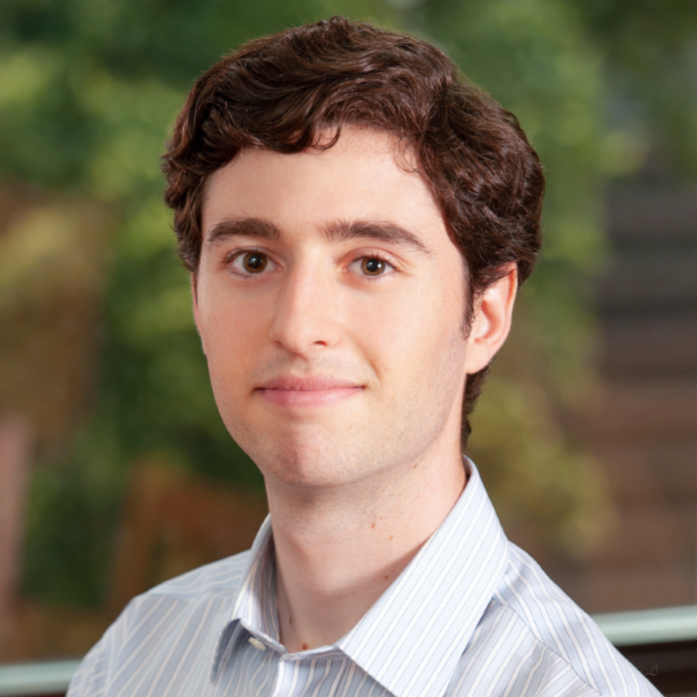 EDUCATION
Bachelor of Science in Physics, Stanford University
Jason Frost joined Synapse as a Research Associate in August of 2018. He has worked on electric grid cost-benefit modeling, electric vehicle adoption modeling, and electric utility rate forecasting. In addition, Mr. Frost has contributed to projects that have evaluated resource planning and adequacy, including an evaluation of the 2018 IRP process in South Africa. He has also attended NEPOOL meetings and is involved in Synapse's work in wholesale electricity markets.
Mr. Frost holds a BS in Physics from Stanford University. While at Stanford, he modeled optimal charging of electric vehicles on campus. Additionally, he worked on academic projects related to the variation of Locational Marginal Pricing (LMP) for buses in California and the value of utilizing capacity markets.
Mr. Frost spent three summers working on applied physics research, most recently at Lawrence Berkeley National Laboratory. At LBNL he modeled the movement of electrons in thermoelectric materials, which can convert heat into electricity. He has also conducted research in Stanford's Department of Electrical Engineering and at the MIT Kavli Institute for Astrophysics and Space Research.