Jon Tabernero
Research Associate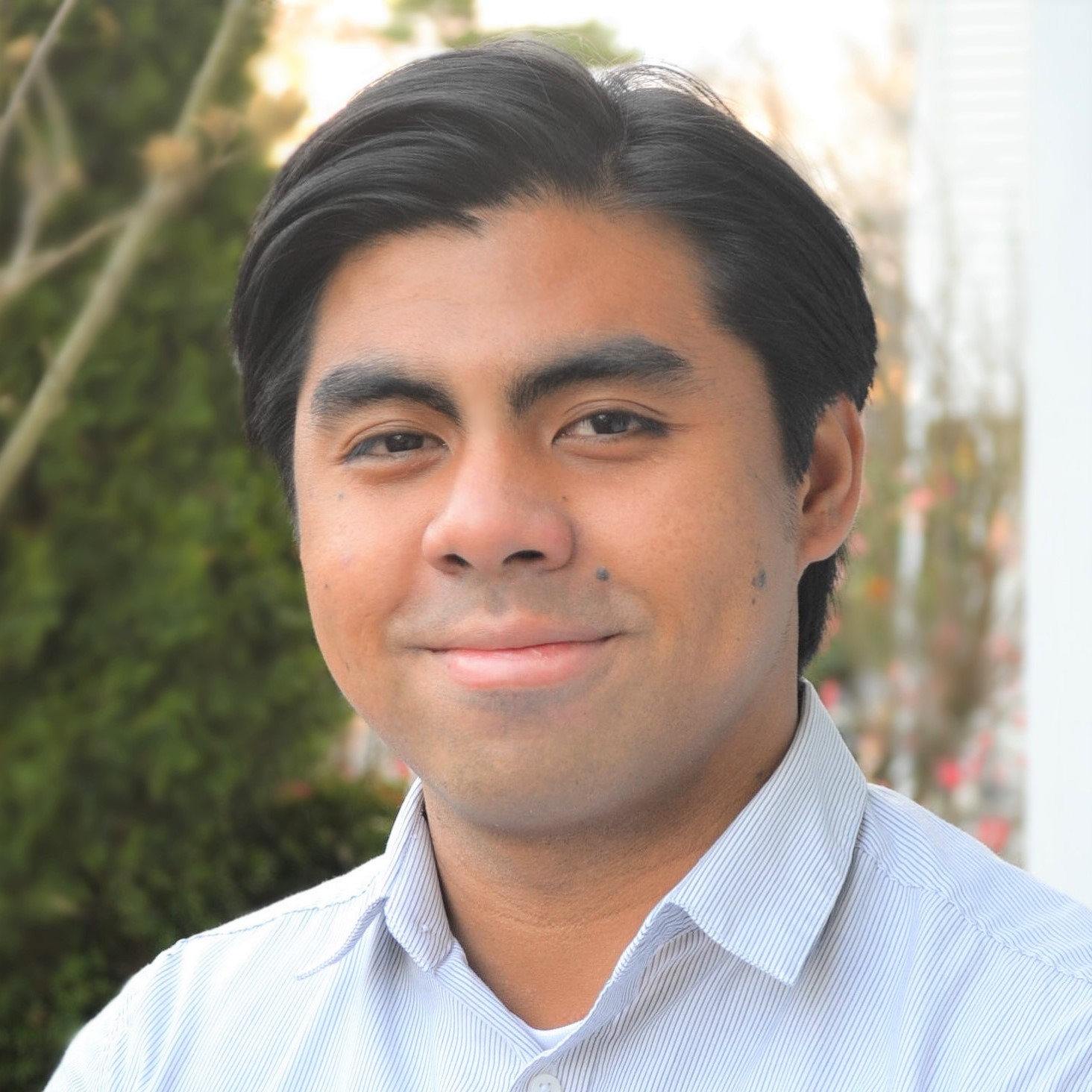 EDUCATION
BA in Economics, minor in Business Administration, Boston University
Jon Tabernero joined Synapse in 2020 as a Research Associate. He covers a range of issues including energy efficiency, renewable energy technologies, electricity rates, environmental regulations, and electricity markets.
Prior to joining Synapse, Jon worked as a Research Analyst at GfK, a global market research firm, where he covered the memory-semiconductor space. His responsibilities included forecasting demand trends for memory, analyzing large point-of-sale (PoS) data, and authoring bi-weekly research reports that summarized and presented research findings to clients.
While at GfK, Jon also developed a range of tools in Python aimed at driving organizational efficiency. Notable tools include an automated model classification script, numerous product dashboards, and a web application aimed at forecast generation and forecast adjustment.
Mr. Tabernero graduated from Boston University with a Bachelor of Arts degree in Economics, and a minor in Business Administration.