Rachel Wilson
Principal Associate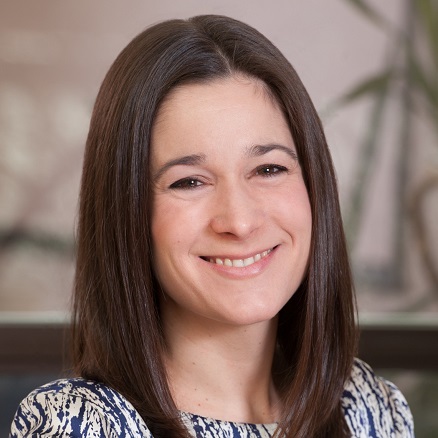 Education
MEM, Yale School of Forestry and Environmental Studies
BA Environment, Economics, Politics, Claremont McKenna College
Rachel Wilson is an energy policy and economics analyst with more than a decade of experience in both utility resource planning and energy systems modeling. Her work at Synapse focuses on evaluation of the need for new energy infrastructure, power plant economics, and compliance with environmental regulations. Ms. Wilson performs analyses of electric power systems using industry-standard optimization and electric dispatch models in support of a wide range of projects on topics relating to electric and gas utility resource planning and evaluation of the need for new electric and natural gas infrastructure. She has direct experience with many optimization and electricity dispatch models, including Strategist, PROMOD, PLEXOS, and EnCompass, using them to analyze regional energy markets and to evaluate the modeling analyses performed by utilities. Ms. Wilson has served as the primary modeling specialist in several recent Synapse projects and has testified as an expert witness on issues relating to resource planning and energy systems modeling before the public utilities commissions of Washington, Texas, Oklahoma, Missouri, Indiana, Wisconsin, Kentucky, and Minnesota.
Since joining Synapse in 2008, Ms. Wilson has contributed to dozens of publications and reports, including: Are the Atlantic Coast Pipeline and the Mountain Valley Pipeline Necessary? An examination of the need for additional pipeline capacity in Virginia and the Carolinas, prepared for Southern Environmental Law Center; Best Practices in Planning for Clean Power Plan Compliance for the National Association of State Utility Consumer Advocates; and The Net Benefits of Increased Wind Power in PJM, prepared for Energy Future Coalition. As part of her work on utility resource planning, Ms. Wilson co-authored the widely-cited Best Practices in Electric Utility Integrated Resource Planning: Examples of State Regulations and Recent Utility Plans, prepared for the Regulatory Assistance Project, and contributed to the chapter on resource planning in EPA's Guide to Action. She has also presented on Integrated Resource Planning at the Institute of Public Utilities' Grid School, which is intended to educate state utility commissioners and their staff, in both 2017 and 2018. Most recently, Ms. Wilson used the PLEXOS capacity expansion and production cost model to determine the extent to which it is cost-effective to ratepayers to retain Nova Scotia Power's steam fleet through, and beyond, 2030, prepared for the Nova Scotia Utility and Review Board.
Prior to joining Synapse, Ms. Wilson worked for an economic and business consulting firm where she focused on issues of energy, the electric industry, and coal production. Ms. Wilson holds a Master of Environmental Management from Yale University and a BA in Environment, Economics, and Politics from Claremont McKenna College.