Paige Franklin
Operations Associate
Education
BA Business Administration: Operations and Information Management, University of Massachusetts Amherst
Contact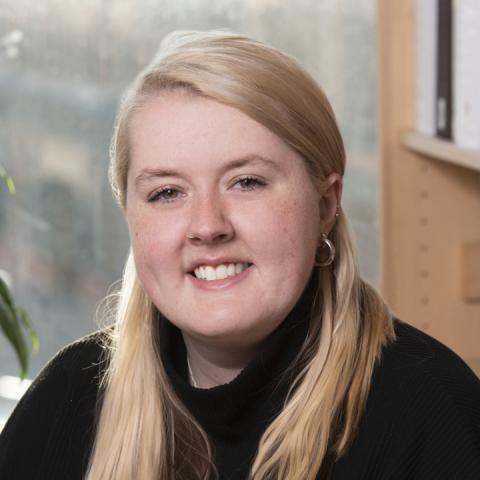 Paige joined Synapse in 2021 as an Operations Associate. She supports Synapse staff with day-to-day operations and office management. Additionally, Paige provides IT system support for staff and supports human resource initiatives.  
Prior to joining Synapse, Paige worked at Flour Bakery and Milk Bar as a shift lead and assistant manager, respectively. She supervised a team of up to ten people, working closely with upper management to ensure a positive and consistent guest experience. Additionally, Paige served in the United States Peace Corps as an Education Volunteer in Ghana. During her service, Paige taught math and computer technology in a rural village and took on an operations lead position in the planning and coordination of a weeklong leadership camp for middle school girls and boys.
Paige received a Bachelor of Business Administration: Operations and Information Management from the University of Massachusetts Amherst.