Paul Rhodes
Associate
Education
BS Engineering, Southern Utah University
Contact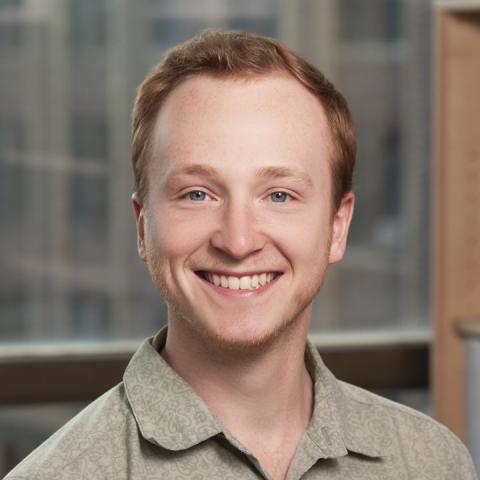 Paul Rhodes joined Synapse in 2022. He performs research and analysis—both quantitative and qualitative—on topics such as energy efficiency and building decarbonization, the future of natural gas, energy justice, electric vehicles, and rate design and utility regulation. He has modeled the emissions, peak load, and economic impacts of building decarbonization and battery energy storage in Maryland; assisted in testimony and rebuttal development in Maine, Maryland, New Brunswick, New York, and Wisconsin; co-authored a primer on low-income energy assistance programs; evaluated and modeled gas utility climate plans in New York and Washington, D.C.; and led exercises to quantify avoided costs and ratepayer impacts for studies in Maine, Maryland, and Rhode Island.
Prior to joining Synapse, Mr. Rhodes was an engineer at kW Engineering and worked within PacifiCorp's Demand-Side Management program providing energy efficiency and peak shaving solutions to commercial customers across the Intermountain West. More specifically, his experience in this position includes identifying, modelling, measuring, and verifying energy efficiency measures in commercial buildings with a focus on heating, ventilation, air-conditioning, and refrigeration systems. 
Paul holds a B.S. in Engineering from Southern Utah University as well as an EIT certification.