Aidan Glaser Schoff
Associate
Education
MS in Agricultural and Applied Economics with a concentration in Resource and Energy Demand Analysis, University of Wisconsin- Madison
BA in Physics, Vassar College
Contact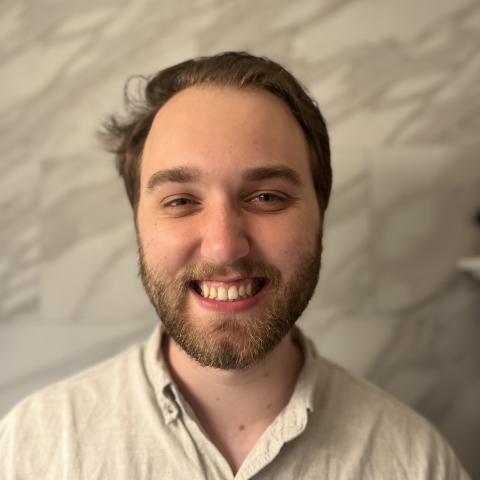 Aidan Glaser Schoff joined Synapse during the summer of 2023. He analyzes rate design proposals and evaluates cost of service studies. He conducts quantitative analysis of the potential impacts of differing utility regulatory models. He ensures that distributed energy resources, energy policy goals, and equity considerations are a part of his evaluation process. 
Mr. Glaser Schoff previously worked at Christensen Associates as a Staff Economist working on litigation and energy issues. He conducted surveys of American and Canadian utility tariffs covering residential, industrial, and electric vehicle rates. He helped craft memos on performance-based regulation with a focus on multi-year rate plans and the use of X-factors. In addition, he conducted load impact evaluations of San Diego Gas & Electric's voluntary time-of-use and critical peak pricing rates.
Mr. Glaser Schoff holds a BA in Physics from Vassar College and an MS in Agricultural and Applied Economics with a concentration in Resource and Energy Demand Analysis from the University of Wisconsin – Madison.