Litigation Support
With often hundreds of millions of ratepayer dollars on the line in regulatory proceedings, expert witnesses provide pivotal insight into the analysis behind utility filings. We dig into the details to tease out issues pertinent to the public interest.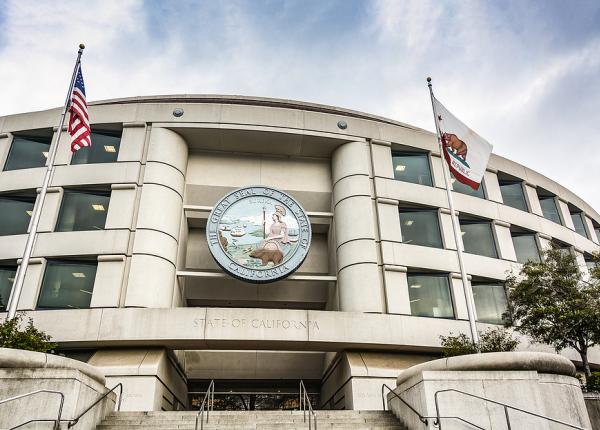 Overview
Synapse works collaboratively with our clients' staff and attorneys to develop strategies to meet client goals. We review docket materials to identify areas of concern and provide analysis and literature review to inform testimony, comments, and decisions. We provide independent and defensible expert opinions based on technical expertise that is unswayed by utility interests—and we do this throughout the United States and Canada. In a sector in which each state, province, and municipally owned utility has a unique regulatory format, our decades of practice in jurisdictions throughout the United States and Canada is a valuable asset.
Discovery
Testimony is only as good as the information on which it is based. Synapse has refined the art of assessing what is (and isn't) in utility filings. Our experience crafting discovery questions to get at the full story behind docket proceedings leads to better testimony and better-informed decisions.
Testimony
We provide written and oral testimony based on thorough analysis and industry best practices. We've trained our experts to write and say only what they can back up, and in a compelling yet matter-of-fact way.
Settlement Support
Synapse attends settlement discussions on behalf of its clients to provide technical support on the implications of various proposals. In doing so, we help shape better outcomes from the public interest perspective.