Carbon & Energy Policy
What was once considered bold and aggressive climate and energy policy has now become doing what is necessary or possible to address energy challenges. Our clients come to us for technical support to refine and assess the policies needed to make progress on their energy and climate goals.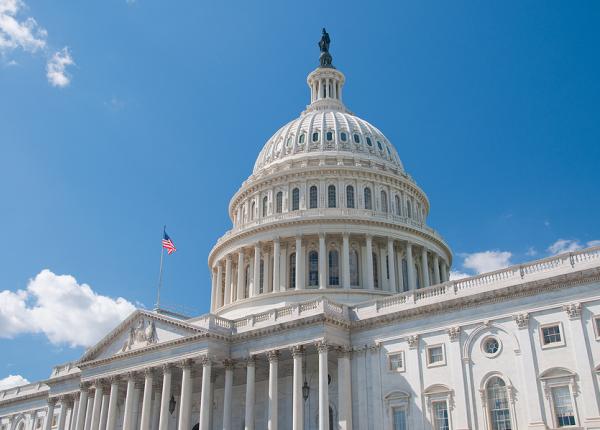 Overview
Synapse helps our clients evaluate the impacts of proposed and existing state and federal environmental regulations on the electric and natural gas sectors. Synapse also helps develop strategies and clean energy plans to meet climate policy goals across all energy sectors, assess environmental compliance forecasts and assumptions used by utilities in major regulatory filings, and identify the carbon dioxide and greenhouse gas emissions benefits associated with investments in renewable energy and energy efficiency. Synapse also examines and quantifies impacts of energy programs on criteria pollutants, public health, and environmental justice populations.
Environmental Regulations & Policy
Synapse evaluates the impacts and benefits of existing, proposed, and anticipated environmental regulations and policies. Our work in this area includes:
Providing technical support to legislative bodies and to city, state, and federal agencies seeking to develop or refine environmental policies and regulations
Assessing the potential of environmental policies to achieve emission reduction goals in the electric power, residential, commercial, industrial, and transportation sectors
Evaluating policies' impacts on electric and natural gas system reliability, consumer bills, the welfare of energy consumers, economic growth, fuel dependence, sustainability, greenhouse gas emission reductions, and the development of alternative resources (e.g., renewable energy, energy efficiency, and distributed generation)
Evaluating the environmental and human health benefits of reduced air emissions from fossil fuels—including from power plants and natural gas pipelines—due to environmental policies 
Evaluating environmental compliance assumptions used by utilities in major regulatory filings
Developing comments for stakeholders on proposed regulations and rulemakings
Identifying resources and technologies for compliance with environmental regulations
Developing tools to provide an accurate accounting of emission reductions for compliance with specific policies
Assessing the environmental justice implications of policies and regulations
Greenhouse Gas Emissions & Decarbonization Planning
Synapse evaluates the impacts of proposed greenhouse gas regulations on the energy sector, quantifies greenhouse gas emissions associated with energy resource options and scenarios, and critiques and develops projections of potential carbon costs.:
Our work in this area includes:
Examining the economic impacts of proposed decarbonization and clean energy plans, including impacts on employment, state and national income, and consumer utility bills
Providing technical support to the U.S. EPA to support its development of regulations to address fossil fuel power plants and other existing sources of carbon dioxide emissions
Providing technical support to state agencies. In 2016, on behalf of the Michigan Public Service Commission, Michigan Department of Environmental Quality, and Michigan Agency for Energy, Synapse conducted Michigan's Clean Power Plan compliance analysis—the first analysis of its kind done on behalf of a state.
Evaluating carbon emissions cost assumptions used by utilities in major regulatory filings
Developing forecasts of carbon prices under potential future carbon regulations
Researching and analyzing the lifecycle greenhouse gas emissions associated with different power generation, heating, and transportation options
Developing tools to evaluate the impact of carbon costs on power plant retirements 
Evaluating the potential for electrification of the transportation, industrial, and buildings sectors to contribute toward the achievement of emission reduction goals
Assessing the impacts of fuel economy standards
Analyzing the role of rate design in the adoption of electric vehicles
Avoided Greenhouse Gas and Criteria Pollutant Emissions
Synapse provides analysis and develops tools to identify the emissions avoided by investments in renewable energy and energy efficiency. Accurate measurement of these reductions requires one to determine what sources of electric generation in a particular region are being displaced, or not used, because of the demand reduction or clean energy initiative.
Displaced emissions calculations are required in order to:
Quantify and document compliance with local, state, regional, or federal air emissions constraints, or other legal requirements
Develop citywide building emissions standards
Demonstrate the benefits of renewable energy and energy efficiency programs to the public, funding sources, stakeholders, or regulators
Quantify the impacts of avoided criteria pollutant emissions on public health, mortality, and morbidity
Contact an Expert

---