Policies, Plans, and Impacts
Addressing today's energy and climate challenges effectively and equitably requires rigorous analysis, and often out-of-the-box thinking. We help our clients think through proposed and existing policy impacts on vulnerable communities, the environment, ratepayer bills, and the economy in general.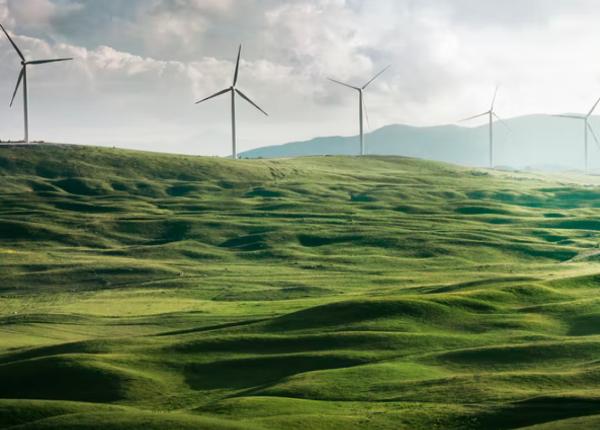 Overview
Synapse provides analysis and guidance on the policies and plans needed to implement energy, equity, and environmental goals. This includes policies and programs to address energy justice issues, to meet electrification and clean energy goals, and to ensure grid resilience and reliability. We help jurisdictions map out near-, mid-, and long-term steps needed to reach targets.
Carbon & Energy Policy
We evaluate the impacts of existing and proposed state, federal, and municipal policies so that decision-makers and stakeholders get a clearer picture of what works and what doesn't for reducing emissions. We help develop strategies for more effective implementation with fewer unintended negative impacts.
Energy & Climate Roadmaps
The road to a clean energy future is full of uncertainty. Synapse helps its clients mitigate that uncertainty with iterative, multi-sector analysis that points the way towards the most effective, and cost-effective, route.
Energy Justice
Energy justice challenges have always existed, and energy and climate decision-makers are now beginning to address them. Synapse leverages its experience working for consumer and environmental advocate clients help develop ways to assess and address inequities related to the energy sector.
Jobs & Macroeconomic Analysis
Positive jobs and macroeconomic impacts increase the chances for success of carbon and energy policies. On the flip side, negative impacts may make such policies unsustainable and they often disproportionately affect vulnerable communities. Our experts help decision-makers and stakeholders understand and plan for the consequences of carbon and energy policies.
Contact an Expert


---