Angela Zeng
Associate
Education
Master of Environmental Management, Duke University
BS in Environment and Sustainability, Cornell University
Contact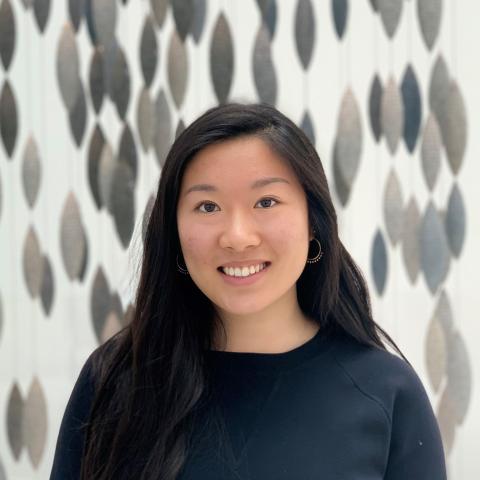 Angela Zeng joined Synapse in 2023. She conducts research and provides consulting on energy sector issues as well as conducts analysis to evaluate energy efficiency programs and policies. She has experience working as an Energy Justice Intern with Synapse and Climable, where she evaluated qualitative survey data, analyzed environmental justice data, and conducted research on renewable portfolio standards. 
Prior to joining Synapse, Ms. Zeng completed her master's project on state energy efficiency cost recovery mechanisms at Duke University. The project consists of a financial model and comparison dashboard allowing users to compare how each of the cost recovery mechanisms used in North Carolina, Vermont, and Illinois differently compensates utilities and charges customers for energy efficiency investments. Ms. Zeng also worked as a Graduate Research Assistant at Duke University. She conducted statistical analyses to determine the importance of explanatory variables in predicting methane flux in costal wetlands. Additionally, Ms. Zeng worked as an Energy and Economic Analyst at Cornell University where she prepared an economic analysis of Cornell's lake source cooling facility and evaluated electricity usage and cost data.
Angela Zeng holds a BS in Environment and Sustainability from Cornell University and a Master of Environmental Management from Duke University.