Chelsea Mattioda
Associate
Education
Juris Doctor, Boston University 
BA in History and International Affairs, Northeastern University
Contact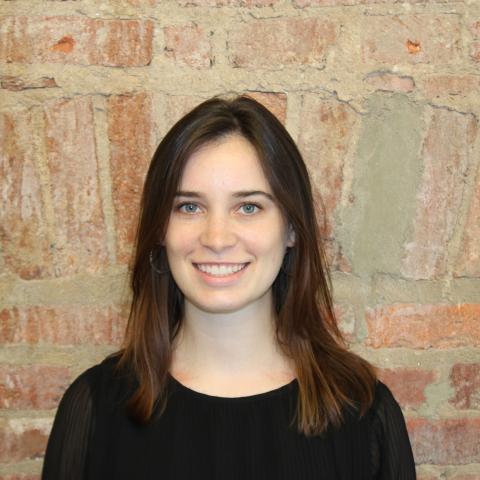 Chelsea Mattioda joined Synapse in 2023 as an Associate and provides consulting and research services on a range of issues related to the energy sector. Her work at Synapse includes policy analysis, litigation support, and writing support for a range of audiences. Ms. Mattioda focuses on energy efficiency, building decarbonization, and energy justice.
Prior to joining Synapse, Ms. Mattioda practiced law as a public defender in New Hampshire and worked on social justice cases and projects throughout law school. She also has experience in the energy and sustainability space. Specifically, she has managed the implementation of energy efficiency projects in commercial real estate by educating clients and building programing working with Aquicore. She has additionally supported startups addressing a variety of pain points in the industry with the Cleantech Open accelerator program. 
Ms. Mattioda holds a Juris Doctor from Boston University School of Law and a BA in History and International Affairs from Northeastern University.