Courtney Lane
Senior Associate
EDUCATION
MA Environmental Policy and Planning, Tufts University
BA Environmental Geography, Colgate University
Direct Line: 617-661-3248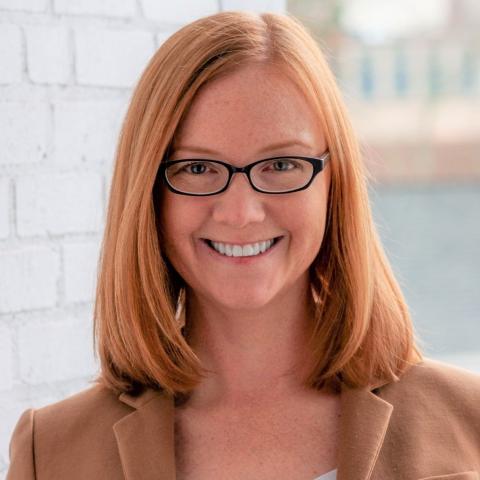 Courtney Lane is an energy and environmental policy expert with over 15 years of experience in clean energy policy and electric markets. She has an extensive background performing critical analyses of legislation and policies related to renewable energy, electric retail markets, and demand-side resources. Other areas of expertise include performance incentive mechanisms, wind and solar energy, and energy efficiency programs.
Ms. Lane has worked extensively both in the public and private sector through her time spent on state-level clean energy advocacy for environmental non-profit PennFuture, and on demand-side management planning and implementation for utilities company National Grid. In this capacity, Ms. Lane has led stakeholder engagement, provided testimony, served as an expert witness, and drafted legislation on matters pertaining to energy efficiency and renewable energy. Her experience in both the private and public sectors gives her a unique perspective on tackling energy issues and analyzing policies which lie at the intersection of both business and public interests.
Ms. Lane holds a Master of Arts in Environmental Policy and Planning from Tufts University, and a Bachelor of Arts in Environmental Geography from Colgate University.