Courtney Lane
Principal Associate
Education
MA Environmental Policy and Planning, Tufts University
BA Environmental Geography, Colgate University
Contact
Direct Line: 617-661-3248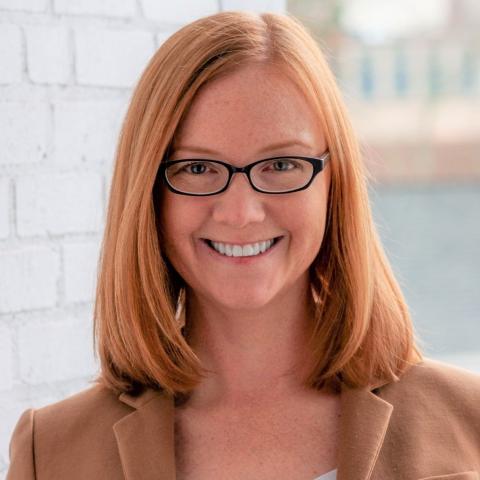 Courtney Lane has more than twenty years of experience in energy policy and utility regulation. She specializes in performance-based regulation, grid modernization, benefit-cost analysis, rate and bill impacts, and review of utility distributed energy resource and electric vehicle utility filings. Ms. Lane has extensive experience providing expert witness services and has testified before the Maryland Public Service Commission, the New Hampshire Public Utilities Commission, the New Mexico Public Regulation Commission, the Pennsylvania Public Service Commission, the Public Service Commission of the District of Columbia, and the Rhode Island Public Utilities Commission.
Ms. Lane has worked extensively both in the public and private sector through her time spent on state-level clean energy advocacy for environmental non-profit PennFuture, and on demand side management planning and implementation for National Grid. In this capacity, Ms. Lane has led stakeholder engagement, provided testimony, served as an expert witness, and drafted legislation on matters pertaining to energy efficiency and renewable energy. Her experience in both the private and public sectors gives her a unique perspective on tackling energy issues and analyzing policies which lie at the intersection of both business and public interests.
Ms. Lane was one of the authors of the National Standard Practice Manual for Benefit-Cost Analysis of Distributed Energy Resources and its companion guide, Methods, Tools and Resources: A Handbook for Quantifying Distributed Energy Resource Impacts for Benefit-Cost Analysis.
Ms. Lane holds a Master of Arts in Environmental Policy and Planning from Tufts University and a Bachelor of Arts in Environmental Geography from Colgate University.