Devi Glick
Senior Principal
Education
Master of Public Policy, The University of Michigan
Master of Science, The University of Michigan
Bachelor of Arts in Environmental Science, Middlebury College
Contact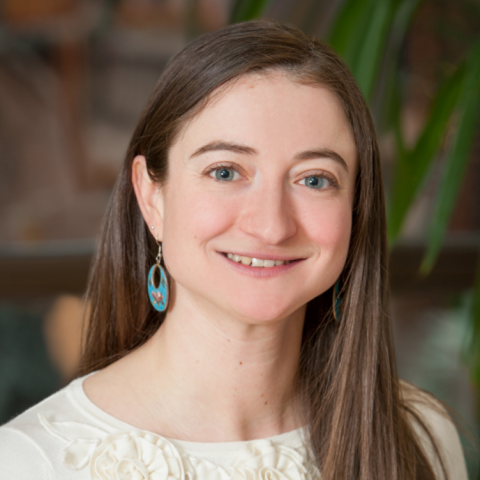 Ms. Glick conducts economic analysis and writes testimony and publications that focus on a variety of issues related to electric utilities, including power plant economics, utility resource planning practices, valuation of distributed energy resources, and utility handling of coal combustion residuals waste. Ms. Glick has submitted expert testimony and comments on unit commitment practices, plant economics, utility resource needs, and solar valuation before state utility regulators in the states of Arizona, Connecticut, Florida, Indiana, Michigan, Minnesota, New Mexico, North Carolina, South Carolina, Texas, Virginia, Wisconsin, as well as the Canadian provinces of Nova Scotia and Newfoundland. In the course of her work, she develops in-house electricity system models and performs analyses using industry-standard electricity system models including PLEXOS and EnCompass utility planning software.
Prior to joining Synapse, Ms. Glick worked at Rocky Mountain Institute as a Senior Associate on its Electricity and Energy Access programs. As a member of the Energy Access program, she developed Integrated Resource Planning modeling tools and carried out trainings for the utility and energy ministry in Rwanda on best practices for long-term resource planning in the electricity sector. As a member of the Electricity Team, she co-authored papers on valuation of Solar PV and rate design for distributed energy resources that have been cited in utility rate cases. Ms. Glick also worked to develop alternative utility business models for a major U.S. utility, led a project evaluating long-term utility resource planning trends in the United States, and led modeling work in collaboration with NextGen Climate America to evaluate the impact of a loophole in the Clean Power Plan.
Ms. Glick holds a Master of Public Policy and a Master of Science in Environmental Science from the University of Michigan, and a Bachelor of Arts in Environmental Studies from Middlebury College.