Eric Borden
Principal Associate
Education
MA Public Affairs, University of Texas
BS Finance and BA Entrepreneurship, Washington University
Contact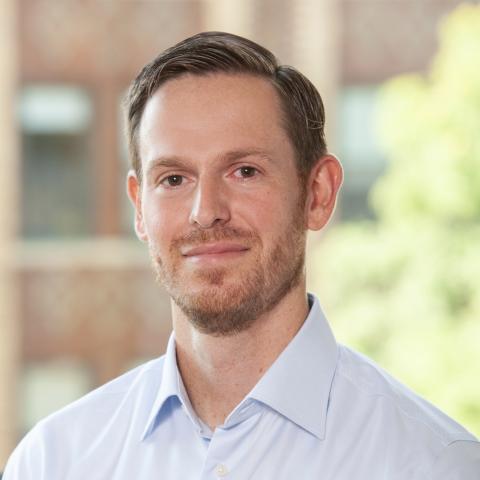 Eric Borden has over ten years of experience in the energy industry and joined Synapse in 2022. From 2015 to 2022, Mr. Borden was a Senior Energy Expert at the Utility Reform Network (TURN) in California. There he served as an expert witness in numerous proceedings before the California Public Utilities Commission, providing in-depth analysis to inform policy recommendations on a variety of energy issues, including electric vehicle infrastructure and policy, distributed energy resources, rate design, wildfire safety along with related risk modeling, and General Rate Cases.  Prior to his role at TURN, Mr. Borden served as a Senior Energy Analyst at 4Thought Energy, where he conducted financial analyses based on multiple utility tariffs for a distributed generation natural gas combined heat and power firm. He previously consulted at The Kenrich Group, LLC, and CRA International.
Mr. Borden has also conducted energy analysis internationally. In 2012-2013, he was awarded a fellowship from the German government to conduct research on the role of energy storage in the German energy transition and served as a German Chancellor Fellow at the Alexander von Humboldt Foundation. Afterward, he conducted research and wrote a report for the International Renewable Energy Agency (IRENA) on battery storage.
Mr. Borden holds a B.S. in Finance and a B.A. in Entrepreneurship from Washington University in St. Louis, and a Master's in Public Affairs from the University of Texas in Austin.