Erin Malone
Principal Associate
Education
BA Economics, Boston College
LEED Green Associate Accreditation
Contact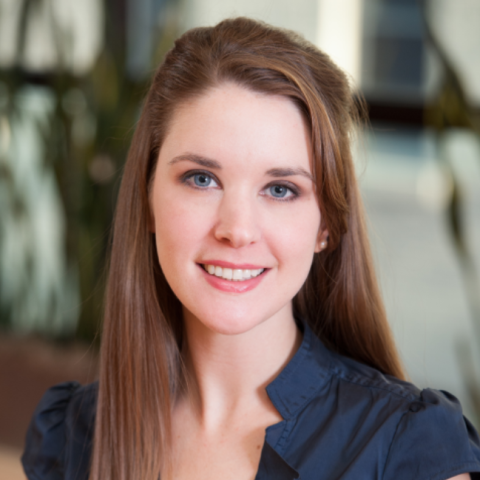 Erin Malone specializes in assessing energy efficiency policy, program design, and implementation. Since joining Synapse in early 2012, much of her work has focused on energy efficiency cost-effectiveness, rate and bill impacts, and best practices for energy efficiency.
While at Synapse, Ms. Malone has focused on providing ongoing support to the Cape Light Compact (Compact)—the municipal aggregator for Cape Cod and Martha's Vineyard. Ms. Malone supports the Compact in the development of its energy efficiency three-year plans, annual reports, cost recovery rate filings, and issue-specific technical analyses. Ms. Malone has analyzed and reported the Compact's energy efficiency data, which requires processing data from the Compact's database into tables for plans and reports and analyzing the results, preparing exhibits for the Compact's energy efficiency charge reconciliation filing, and drafting memos on key aspects of filings as needed to inform stakeholder review. Ms. Malone has also provided the Compact with policy support, which includes implementing key outcomes of Massachusetts Department of Public Utility (MA DPU) Orders, developing positions in open dockets, representing the Compact in stakeholder working groups, and providing expert testimony before the MA DPU. As part of her work for the Compact, Ms. Malone has developed numerous Excel-based models that quickly and accurately analyze data and produce consistent deliverables.
Ms. Malone has coauthored a number of studies and played a key role in developing expert testimony relating to energy efficiency best practices. These products address topics such as properly and consistently applying energy efficiency cost-effectiveness tests to account for the full benefits of energy efficiency programs, accounting for increases and decreases to customer rate and bill impacts from efficiency resources, and assessing the cost-effectiveness of distributed energy resources including solar, storage and demand response. Her previous work also includes analyzing efficiency as an alternative to purchasing a coal-fired resource, and surveying U.S. states on their cost-effectiveness practices and policies.
Prior to joining Synapse, Ms. Malone served as an economist in the Electric Power Division at the Massachusetts Department of Public Utilities, specializing in the review of electric utilities' energy efficiency activities. Ms. Malone holds a Bachelor's degree in Economics from Boston College and is accredited as a LEED Green Associate.