Jenny Marusiak
Communications Director
Education
BA Environmental Science, Columbia University
Contact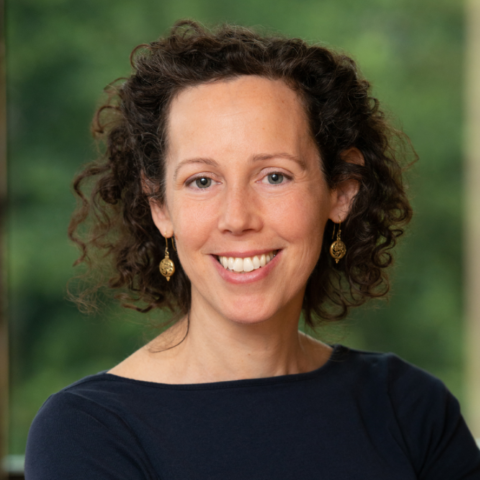 Jenny Marusiak is the Communications Director at Synapse.  She joined Synapse as the Marketing and Proposal Manager in 2014. She oversees the firm's proposal process from lead identification to proposal development and contracting, and also manages marketing projects and activities.
Previously, Jenny worked as deputy editor of Singapore-based eco-business.com, where she managed on-line content and wrote news articles about Asian and global sustainability issues including energy, carbon policy, corporate social responsibility, clean technology, green buildings, water and waste management and livable cities. She has interviewed and published articles about thought leaders from academia, government, and the private sector on best practices and solutions for today's most pressing environmental issues. Examples include an in-depth interview with Costa Rica's former environment minister Carlos Manuel Rodriguez on the use of environmental economics tools to stop deforestation; Q&A with Pavan Sukhdev, who led the United Nations' project on The Economics of Ecosystems and Biodiversity (TEEB); an interview with Sydney, Australia mayor Clover Moore on cultivating livable cities; and interviews with numerous multi-national corporations such as Norwegian manufacturer REC Solar, efficiency experts Johnson Controls,  Fuji Xerox, Autodesk, and Danish shipping firm Maersk.
Jenny's earlier work experience includes freelance writing as well as administrative work for several environmental non-profits. She worked at the Trust for Public Land in New York City on their urban program and in Boston for their major donors team. In London, she provided logistical and administrative support for a conflict resolution and consensus-building group based at a non-profit called The Environment Council.
Jenny received a Bachelor of Arts in Environmental Science from Columbia College at Columbia University.