Kyle Schultz
Associate
Education
MA Energy and Environment, Boston University
Contact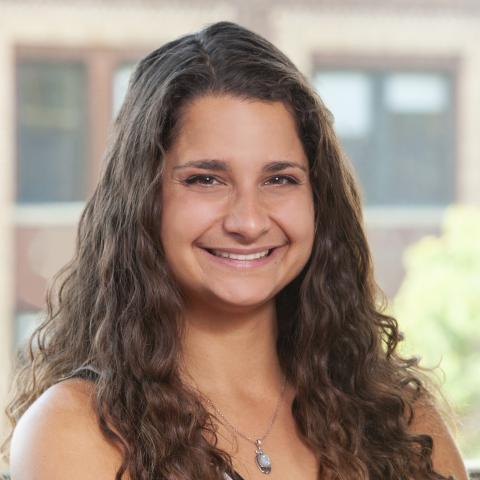 Kyle Schultz joined Synapse in the fall of 2022. She provides support on a range of energy-sector issues including energy efficiency policy and program design, building decarbonization, alternative fuels, and utility performance incentive mechanisms. Her work includes data and policy analysis, user-friendly model development, and technical writing for a range of audiences. Since joining Synapse, she has developed excel-based models to analyze costs of heat pump adoption and customer bill impacts of changes in renewable energy policy. She has also contributed to work analyzing the pathways for building decarbonization, including alternative fuels and heat pump adoption. 
Previously, she worked as a consultant for Opinion Dynamics, where she provided research and evaluation expertise for energy efficiency programs. She used the modeling tool AVERT to analyze the emissions impacts of energy efficiency programs and used COBRA to analyze and monetize the impacts of these emissions impacts on public health. She also evaluated the influence of California's state financing programs on commercial and industrial customer decisions to complete energy upgrades. 
Ms. Schultz holds an MA in Energy and Environment and a BA in Earth and Environmental Science from Boston University.