Lucy Metz
Associate
Education
BS in Engineering Science, Smith College
Contact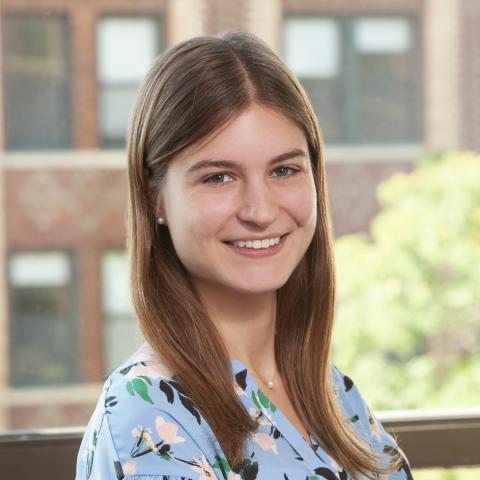 Lucy Metz joined Synapse in 2022 as a Research Associate. She performs research and analysis on topics including building decarbonization, power sector dispatch modeling, state and local climate policy, the future of gas, and industrial emissions.
Previously, she worked as a research assistant for Dr. Alexander Barron at Smith College, where she designed the data visualization and analysis for USREP-ReEDS modeling of Clean Air Act policy. She also co-authored a paper on carbon neutrality in higher education, calculated emissions reductions achievable under Massachusetts climate legislation, and assessed policy options for climate mitigation from U.S. agricultural soils. For her senior honors thesis, Ms. Metz designed a MATLAB model of the New England electric grid and used it to analyze potential sources of low-carbon dispatchable generation in the region. 
Ms. Metz graduated magna cum laude from Smith College in 2022 with a BS in Engineering Science.