Shelley Kwok
Research Associate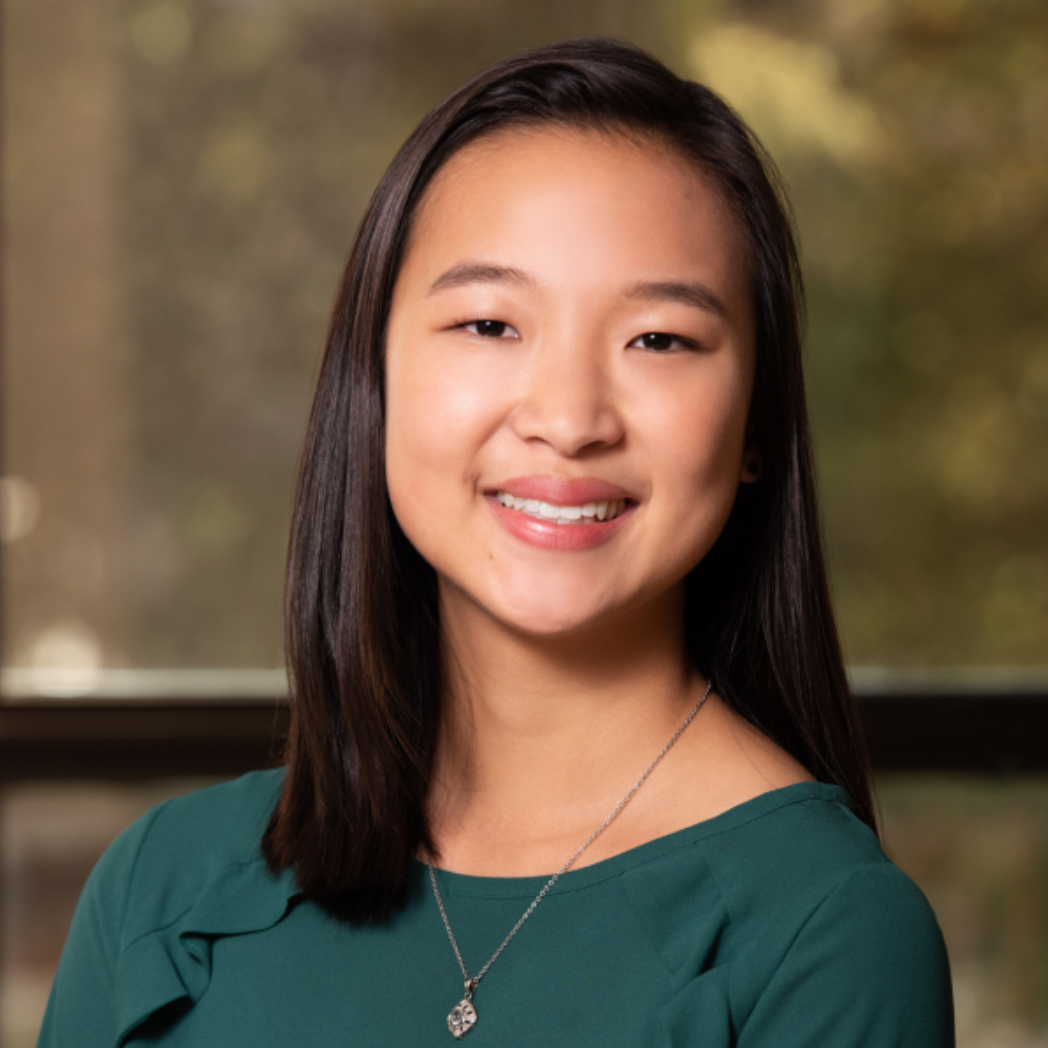 Education
BS Mechanical Engineering, Tufts University
Shelley Kwok joined Synapse in 2019 as a Research Associate. She is an experienced modeler with a background in utilizing software to illustrate complex data sets. Since joining Synapse, she has developed Excel-based spreadsheet models to conduct cash flow analyses, and has performed electric sector capacity expansion modeling. She also has contributed to reports and comments analyzing numerous Integrated Resource Planning processes across the United States and Canada.
As an energy researcher at Tufts University, Ms. Kwok used the software tool Python to aggregate and model data on residential solar installment, and worked to quantify the impact of installing distributed PV with optimized rooftop orientation. While working as an intern at Integral Group, an Oakland-based green building consulting firm, Ms. Kwok used her modeling expertise to assess energy efficiency measures and technologies, and used this information to advise clients. While at Integral, she collaborated with colleagues to design sustainable HVAC systems to be used in Net-Zero Energy and LEED-Certified buildings.
She graduated magna cum laude from Tufts University in 2019 with a Bachelor of Science degree in Mechanical Engineering.