Shelley Kwok
Research Associate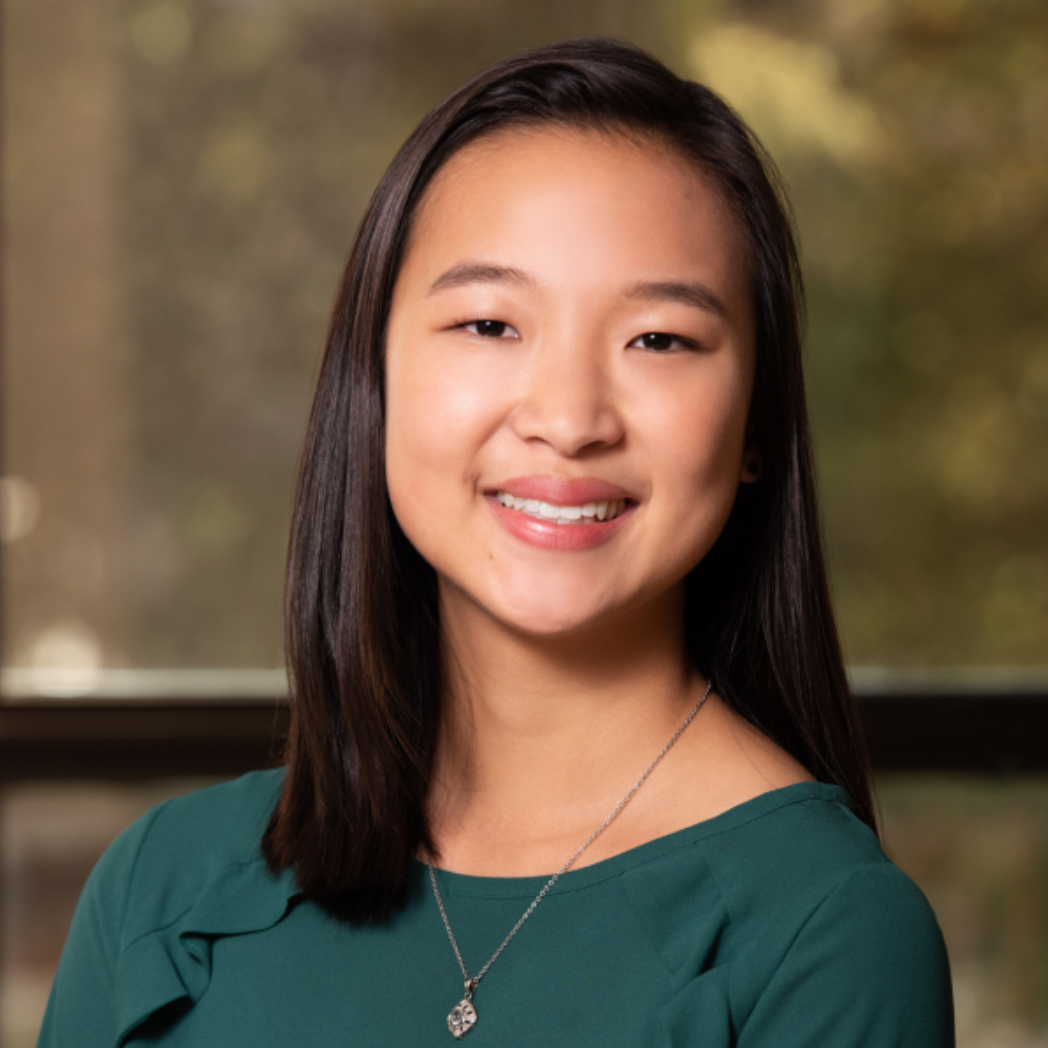 Education
BS Mechanical Engineering, Tufts University
Shelley Kwok joined Synapse in 2019 as a Research Associate. She is an experienced modeler with a background in utilizing software to illustrate complex data sets. As an energy researcher at Tufts University, Ms. Kwok used the software tool Python to aggregate and model data on residential solar and worked to quantify the impact of installing distributed PV with optimized rooftop orientation. She was also project manager for the implementation of on-campus solar charging stations at Tufts University, acting as liaison between Tufts facilities, administration, student groups, and solar installers.  
While working as an intern at Integral Group, an Oakland-based green building consulting firm, Ms. Kwok used her modeling expertise to assess energy efficiency measures and technologies and used this information to advise clients. While at Integral, she collaborated with colleagues to design sustainable HVAC systems to be used in Net-Zero Energy and LEED-Certified buildings, and utilized software to create architectural drawings for both the schematic design and design development phases of construction.  
Ms. Kwok is also an accomplished mechanical engineer, having spent two years working at the Tufts Bray Lab as a Fabrication Assistant where she provided guidance to members of the Tufts community in their own fabrication projects, and improved lab functionality using creative prototyping and machining skills. Her capabilities as a mechanical engineer include milling, lathing, laser cutting, 3D printing, and more.  
She graduated in 2019 from Tufts University with a Bachelor of Science degree in Mechanical Engineering.