Synapse and Climable Welcome Students Under Internship Program for Energy Justice
In the Fall of 2021, Climable and Synapse partnered to form the Internship Program for Energy Justice. The program aims to diversify the energy analysis field through mentorship, relationship building, and exposure to regulatory, utility, and energy processes.
We are thrilled to welcome the latest participants of this program: Kelly Shin and Sara Singh. Read more about their backgrounds and interests below!
---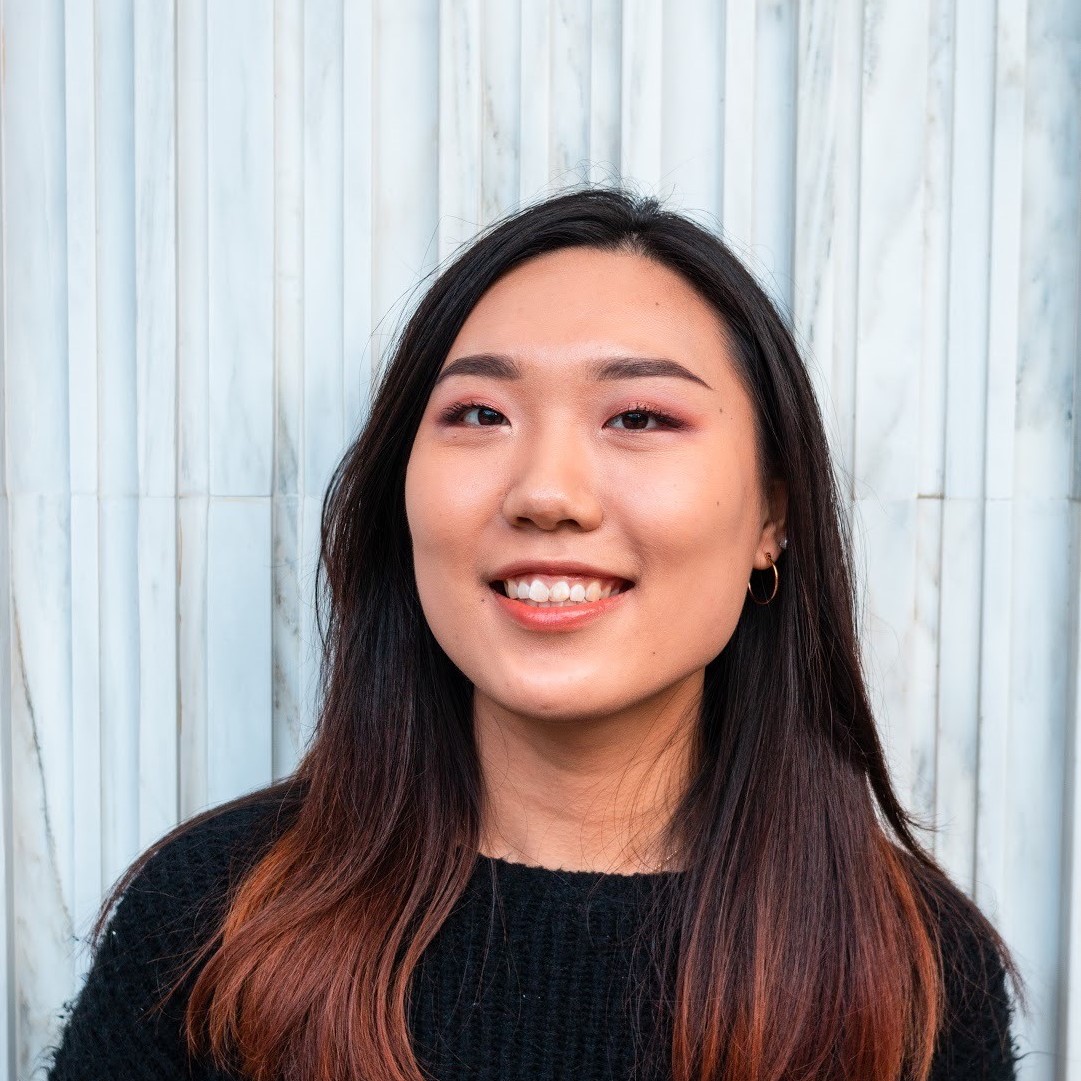 I'm Kelly and I'm currently an undergraduate senior attending Boston College as an environmental studies major with a concentration in climate change and societal adaptation. I have experience working with several environmental nonprofit groups. At the Los Angeles Neighborhood Land Trust, I worked as a Research and Policy Intern to advocate for greenspaces within low-income and minority neighborhoods. I've been able to dive into my communities' environmental justice movement by interacting with nonprofits, local school districts, and leaders working to create a greener neighborhood through stakeholder engagement and building action toolkits. I've completed research projects on calculating the carbon footprint of beef consumption in Boston College's dining halls using ArcGIS for data analysis and utilizing MATLAB to measure wildfire effects on California's climate.
Currently, I am writing my senior thesis on recommendations to improve greenspaces on the West End by working with community members such as The Rose Kennedy Greenway, Boston Parks and Recreation, and the West End Civic Association. I've recently taken an interest in the energy sector because I realized that there is a lot of democratization work to be done. As a Synapse/Climable intern, I am especially interested in transportation electrification, building decarbonization, electricity markets, climate policy, and energy justice. I have some experience in modeling with ArcGIS, MATLAB, and Excel and would love to improve on my technical skills, as well as grow my abilities in technical writing translation. Outside of my professional interests, I am passionate about indoor plant care and biking. I'm excited to grow and learn alongside the Synapse/Climable team in the energy industry and implement newfound skills within my community.
---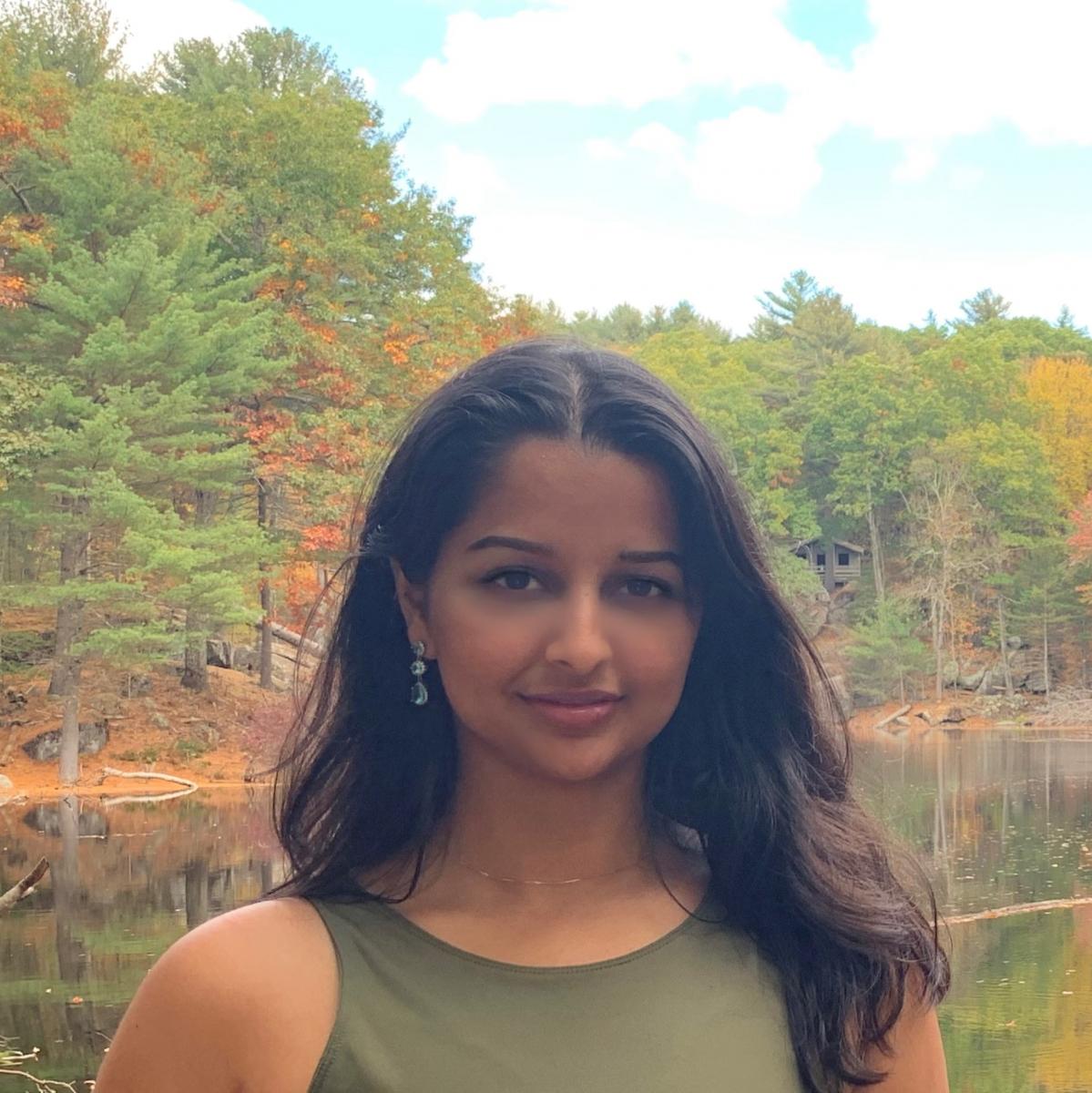 I'm Sara (rhymes with Star-uh) and I am thrilled to have the opportunity to assist with interesting project work and get to know the Synapse/Climable team! My areas of interest include emerging renewable technologies such as nuclear fusion and wave power, nuclear waste management, carbon capture, climate policy, oil and natural gas, and the electric sector.
I was born in New Delhi and grew up in South Carolina. As an undergrad, I studied international business and marketing at the University of South Carolina Honors College. I moved to Boston in 2017 to work in software business development and revenue operations. I also volunteered for Sunrise Movement Boston and Senator Ed Markey's re-election campaign. Now, I'm a dual-degree graduate student at Tufts. I recently completed my Environmental Policy Master of Science program and just started the Law and Diplomacy Master of Art program at The Fletcher School.
My interest in energy was sparked by an Energy Policy class taught by Massachusetts State Rep. Maria Robinson, where I wrote papers about the Affordable Clean Energy rule, the Clean Power Plan, and wave power. I've also written about the extent of the Per- and Polyfluorinated Substances (PFAS) crisis in the U.S., American semiconductor companies' approach to handling ammonia wastewater, deep ecology philosophy, and the Tongass National Forest in Alaska.
My hobbies include hiking, traveling, & socializing. You can chat with me about anything—especially, history, theology, languages, and politics. I live in Medford with my fiancé Cameron and my cat Baby.