Wooddynne Dejeanlouis
Research Associate
Education
BA Environmental Science and Engineering, Harvard University
Contact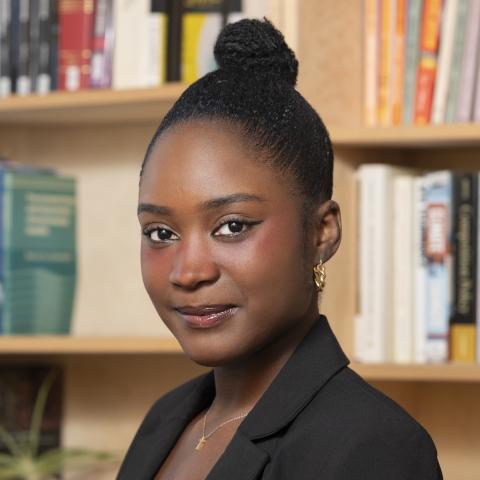 Wooddynne Dejeanlouis joined Synapse in 2023 as a Research Associate. She performs qualitative and quantitative research and consults on energy efficiency, decarbonization, resource planning, and energy justice.
Before joining Synapse, Ms. Dejeanlouis interned for BW Research Partnership through the Massachusetts Clean Energy Internship Program. There, she researched the feasibility of expanding energy-efficient manufactured homes and related programs and policies, such as the Weatherization Assistance Program and Energy STAR, to mitigate the energy burden on low-income households. She also conducted a case study on the Department of Energy's Community Benefits Agreement policy under the Inflation Reduction Act and its impact on clean energy workforce development and equitable hiring for marginalized communities. Other previous experience includes financial modeling and policy analysis research on anaerobic digesters' clean energy technology for Harvard Law School.
Wooddynne holds a B.A. in Environmental Science and Engineering from Harvard University.