Jill Williamson
Communications Associate
Education
BA in Environmental Studies and Studio Arts, University of Vermont
Contact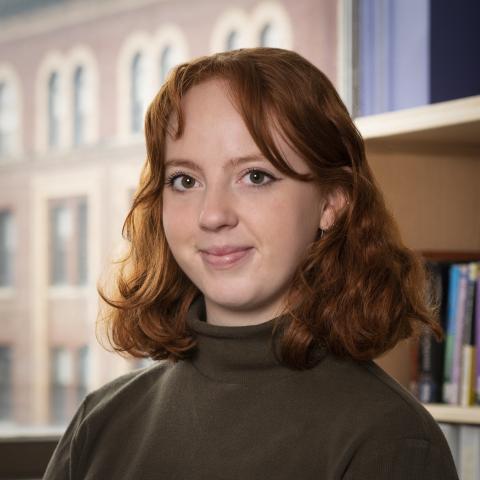 Jill Williamson joined Synapse in February 2023. As a Communications Associate, she supports Synapse's external and internal communications, focusing on the external newsletter, staff newsletter, social media channels, company website management, and metric tracking. 
Prior to joining Synapse, Jill worked as a communications and social media manager for DearTomorrow, where she supported the non-profit in designing and developing external communications. Additionally, she worked at Nancy Winship Milliken Studio as a fundraiser and administrator, supporting the studio in grant writing, conceptual development, and branding. 
Jill received a Bachelor of Arts in Environmental Studies and Studio Art from the University of Vermont.