Welcome Synapse's newest intern, Deniz!
We are thrilled to welcome our newest Synapse intern: Deniz Karabakal. Read more about his background and interests below!
---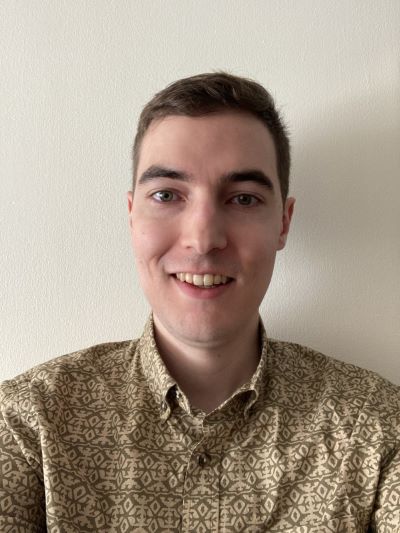 My name is Deniz Karabakal, and I'm pursuing a Master's of Urban and Environmental Policy and Planning at Tufts University. I'm from Ann Arbor, Michigan, and studied data science and writing at the University of Michigan. After graduating, I moved to the Boston area to work for a data management and visualization software company. I'm interested in using the experiences I've gained in school and my career to contribute to energy policy and an equitable energy transition.
At Tufts, I'm working on a transportation modelling project using the open-source tool SUMO to estimate the effects of the pandemic on transportation-related carbon emissions in the Boston area. I also contributed to a project with MassCEC researching ideas for decarbonizing small, existing residential buildings with a focus on affordable housing and environmental justice communities. I conducted a literature review of the role nuclear energy can play in efforts to address climate change.
I have experience using programming languages like Python, R, and SQL to work with data. I have done freelance science journalism, aiming to communicate ideas in climate science research for a general audience. I look forward to further developing these skills over the course of my internship. I'm curious to learn more about utility integrated resource planning, energy efficiency, and other energy policy work going on at Synapse.
In my free time, I enjoy hiking, watching movies, reading, and spending time with friends and family. I'm excited to be working at Synapse and am looking forward to learning as much as possible this summer!